Father's Day Special. Save Big for the next 48 hours!
1. 20% off your shopping cart - Promo Code: FATHER
2. Free Shipping over $125.00 (within the lower 48 states)
3. Promo starts NOW and ENDS 6/16/15 Midnight EST
4. Excludes Rupes Polishers
5. Sorry we can't combine these offers and won't be able to credit any orders before this special.
Here are some suggestions.
Our best selling interior cleaner

Old School Waxes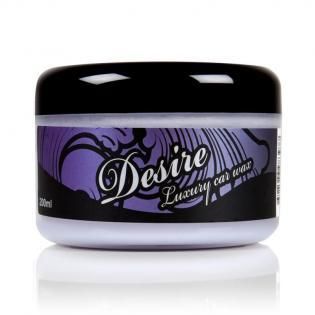 Love your wheels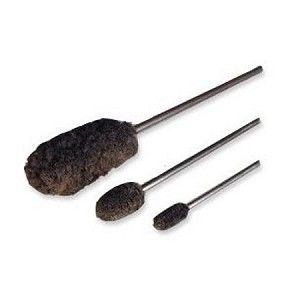 New 5 Liter of Sonax Wheel Cleaner Plus

New 5 Liter of Sonax FallOut Remover

Dry your car safer and faster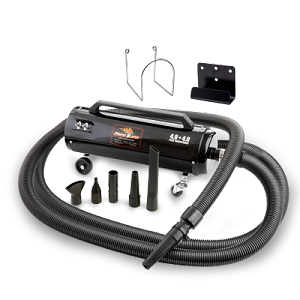 Click here to start shopping for Dad!