Enter to Win an Auto Finesse Illusion Show Car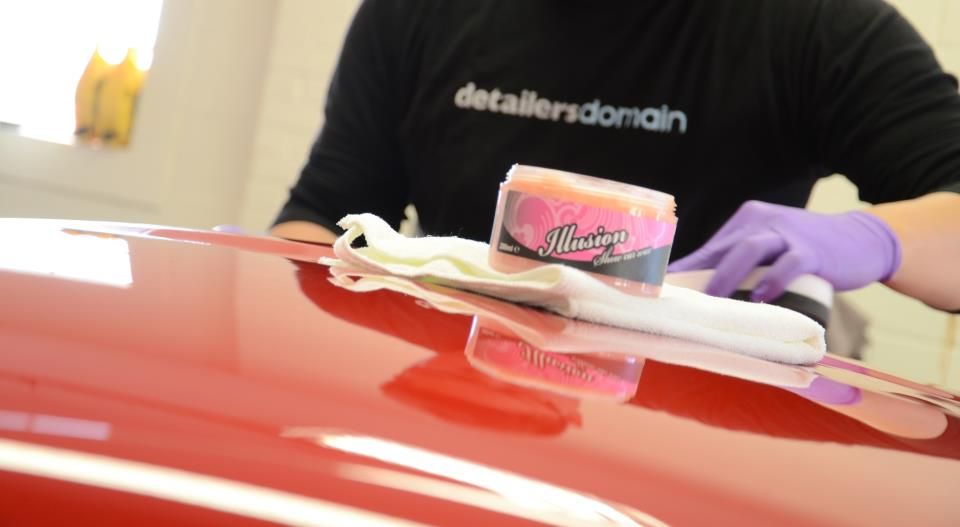 Illusion show car wax has been specially developed to fill a gap in our wax range for an out and out show wax, Illusion offers levels of depth, gloss and a rich warm shimmer rivaled by none. The wax hosts a slightly oily nature lending it to spread beautifully and evenly across paintwork and removal is a breeze, making it the most user friendly car wax we have produced to date. Offering up to 3 months protection for your paintwork.
Click here to enter to win
Deadline: September 7, 2013.
(it will be done via our Facebook Fan Center)