Red PCB KESS V2 5.017 + Red PCB KTAG V7.020 Combo is the perfect and best ECU Flash Tools for Online Multi Vehicles without tokens limited.
Last Month,i bought my KESS 5.017 + KTAG 7.020 With red pcb from autocardiag.com and tested,100% workable with my BMW MEVD17.2.5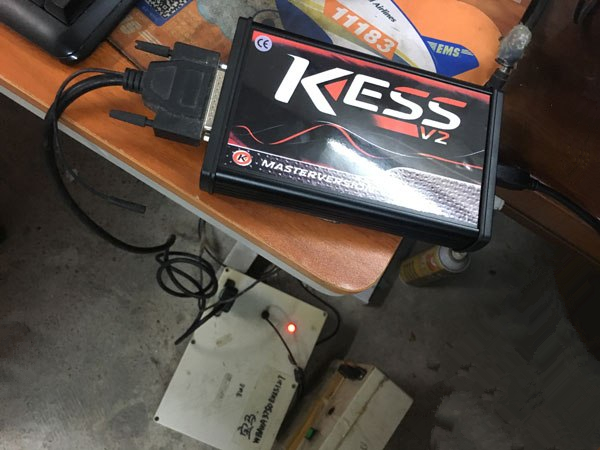 According to my tested, kess ktag alos works great on Bmw 3 Seris,i have tested and confirmed these functions are 100% ok
Online Operation Supported----tested ok !
N tokens limited--- yes !
Multi-Languages Supported---yes !
easy to use--yes !
can operation on many sytem(XP/WIN7/WIN8/WIN10)---yes !
Can read and write more ecus---yes !