Hello!,
I have a set of rear LeMan fender flares brand new in the box for a E53 WITH running boards**.
They are the same dimension as the 4.8is and 4.6is ones, except that the bumper part tapers in instead of being square.
Price is $150 usd or $200 cnd and is local pickup only since shipping is too expensive. (around Montreal Canada)
Photos: (not my truck, just an example)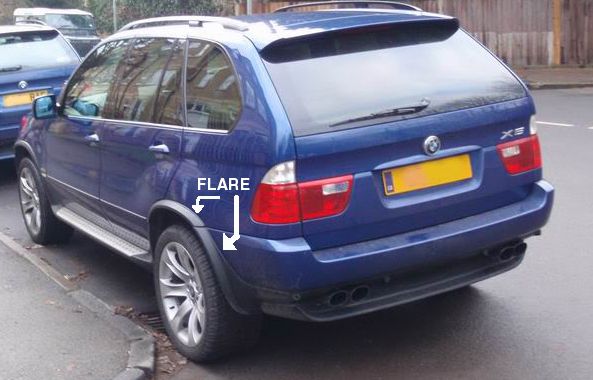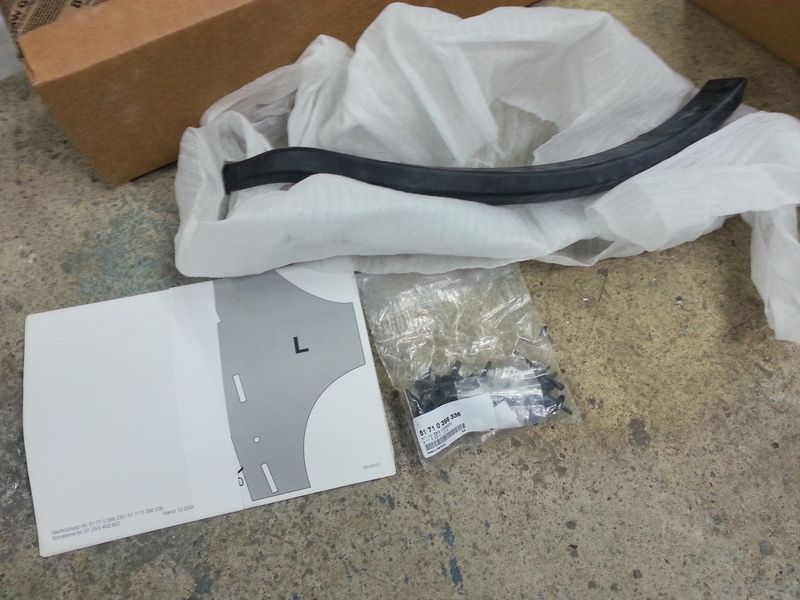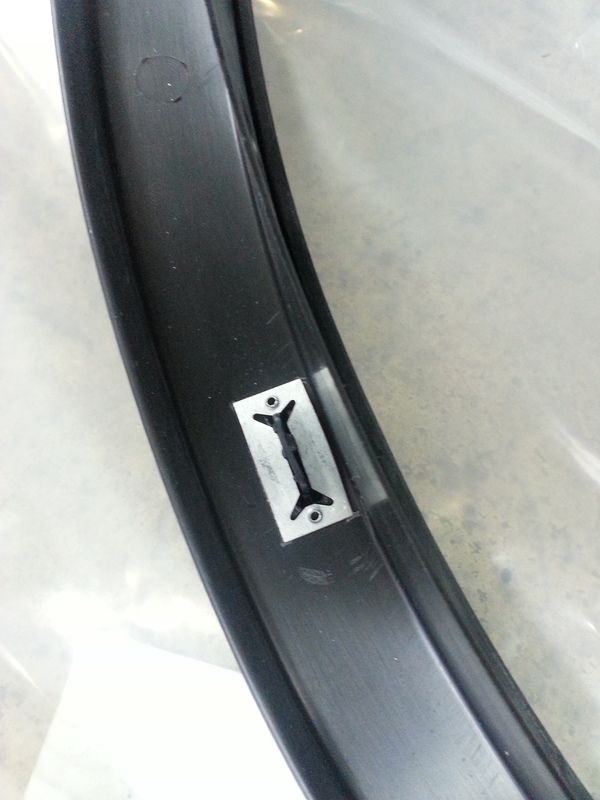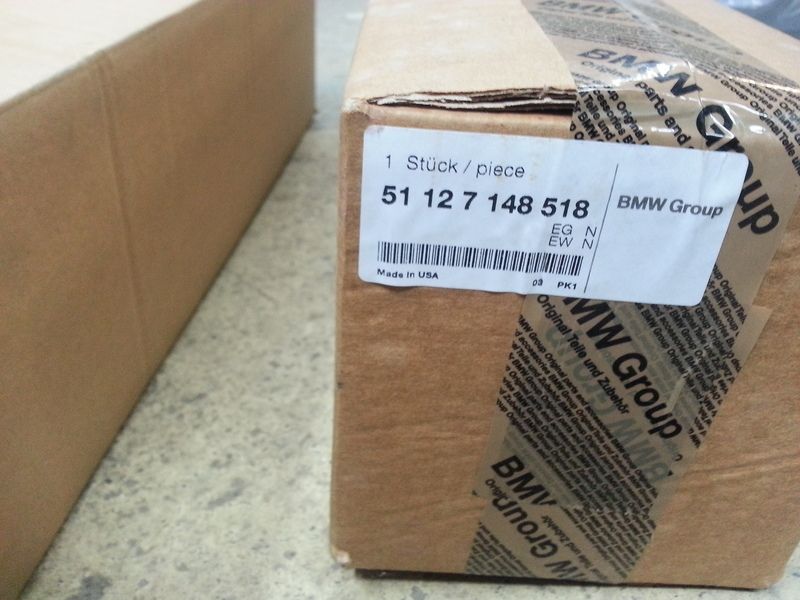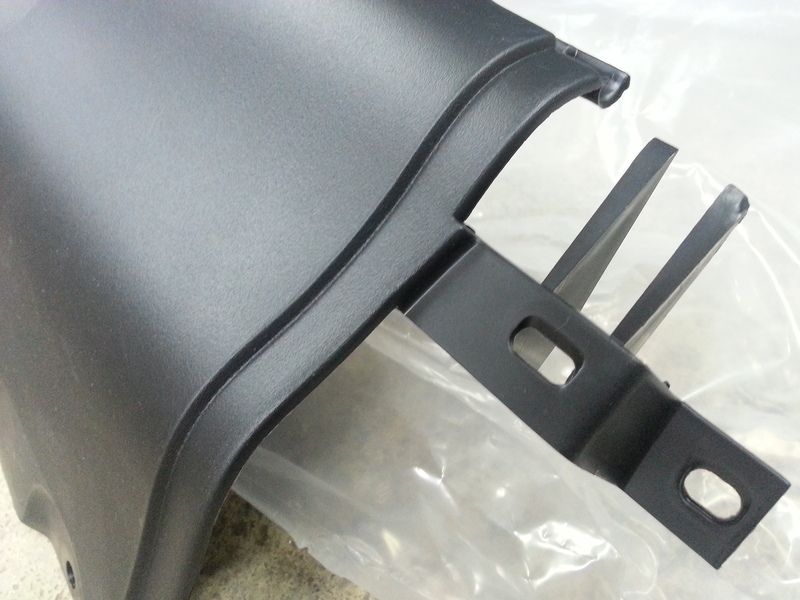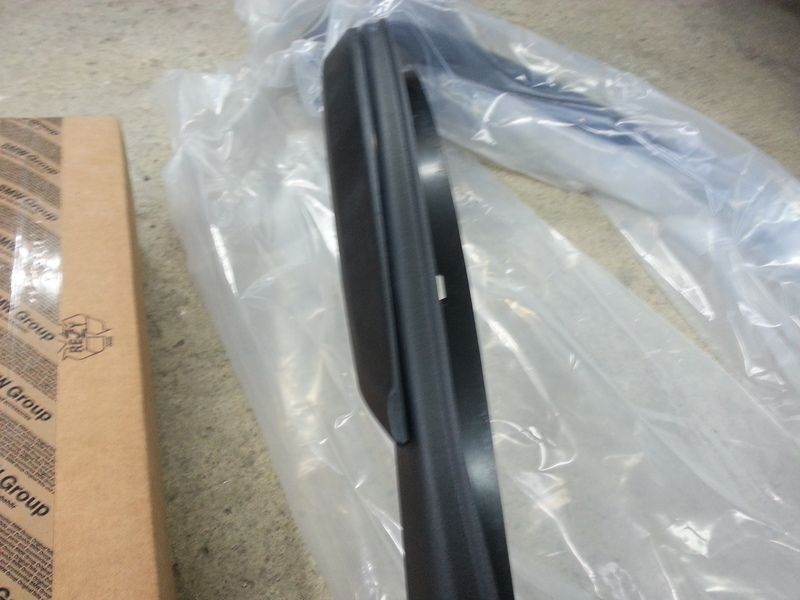 ** (they can be used on a non-running board truck, but some work needs to be done to transfer the flare portion to your OE fender trim).
.