Once this beautiful 2015 BMW M3 in Lemans Blue hit the US shores owner David L brought it right to us to have it protected with Xpel Ultimate and Modesta BC-05. By installing Xpel Ultimate paint protection film the high impact areas will be protected from the elements. Modesta Glass Coatings will preserve the paint's finish and provide a durable long lasting shine on the paint.
Here are the shots of what was covered (less the hood (custom) and headlights)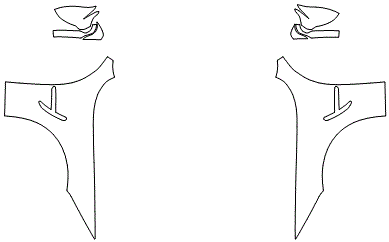 Here is a list of products used on the interior.
1Z einszett Cockpit
Leather Master Strong Cleaner
Leather Master Barrier
Auto Finesse Crystal Glass Cleaner
1Z einszett Gummi Pflege Stift Rubber Care Stick
Metro Jumbo Vac n Blow
Uber Leather and Carpet Brush
Uber Microfiber Towels
Uber Microfiber Applicator Pad
Products used on the exterior:
Adam's New Car Wash
Adam's In and Out Spray
Adam's Undercarriage Spray
Uber Clay Bar
Sonax Fall Out Remover
Sonax Wheel Cleaner Plus
Auto Finesse Oblitarate
NanoSkin AutoScrub Mitt
Meguiar's M101
Sonax EX0406
Modesta M1 Shot
Adam's Super VRT
Modesta Primer 01A - Modesta Pro installer only
Modesta BC04 - Modesta Pro installer only
Tools used
Kranzle K2017T Electric Pressure Washer
Uber Foam Cannon made by MTM
Uber Microfiber Towels
Rupes BigFoot LHR75ES Randon Orbital Polisher
Rupes BigFoot LHR 21ES Random Orbital Polisher
Rupes BigFoot LHR 15ES Random Orbital Polisher
Various Buffing Pads
Defelsko Paint Meter
ScanGrip Multimatch Light
2 Grit Guard Buckets with Caddies
Adam's Firehose Nozzle
Metro Air Force Blaster
Exterior
Before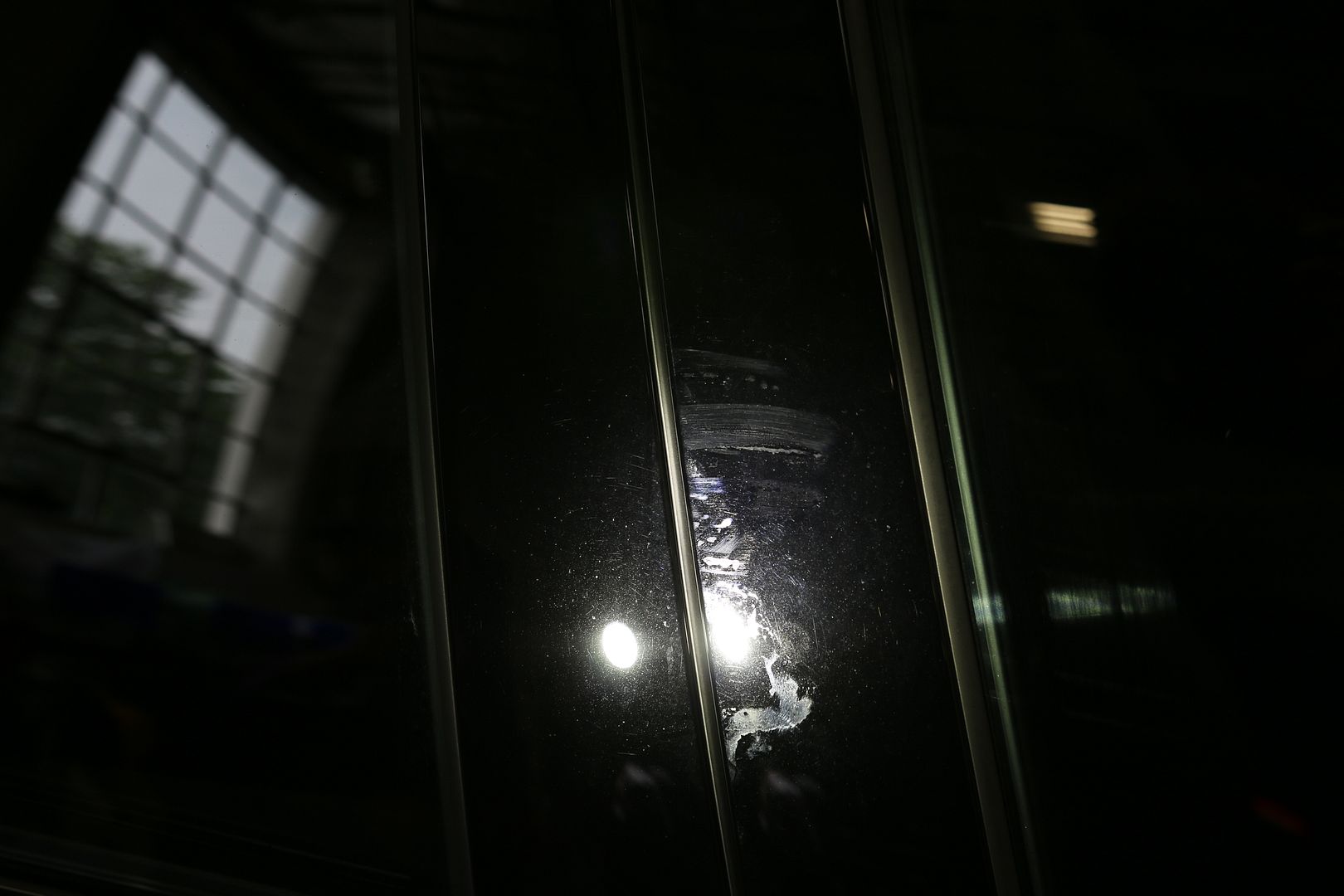 Wash/Decon/Clay
Wheels and tires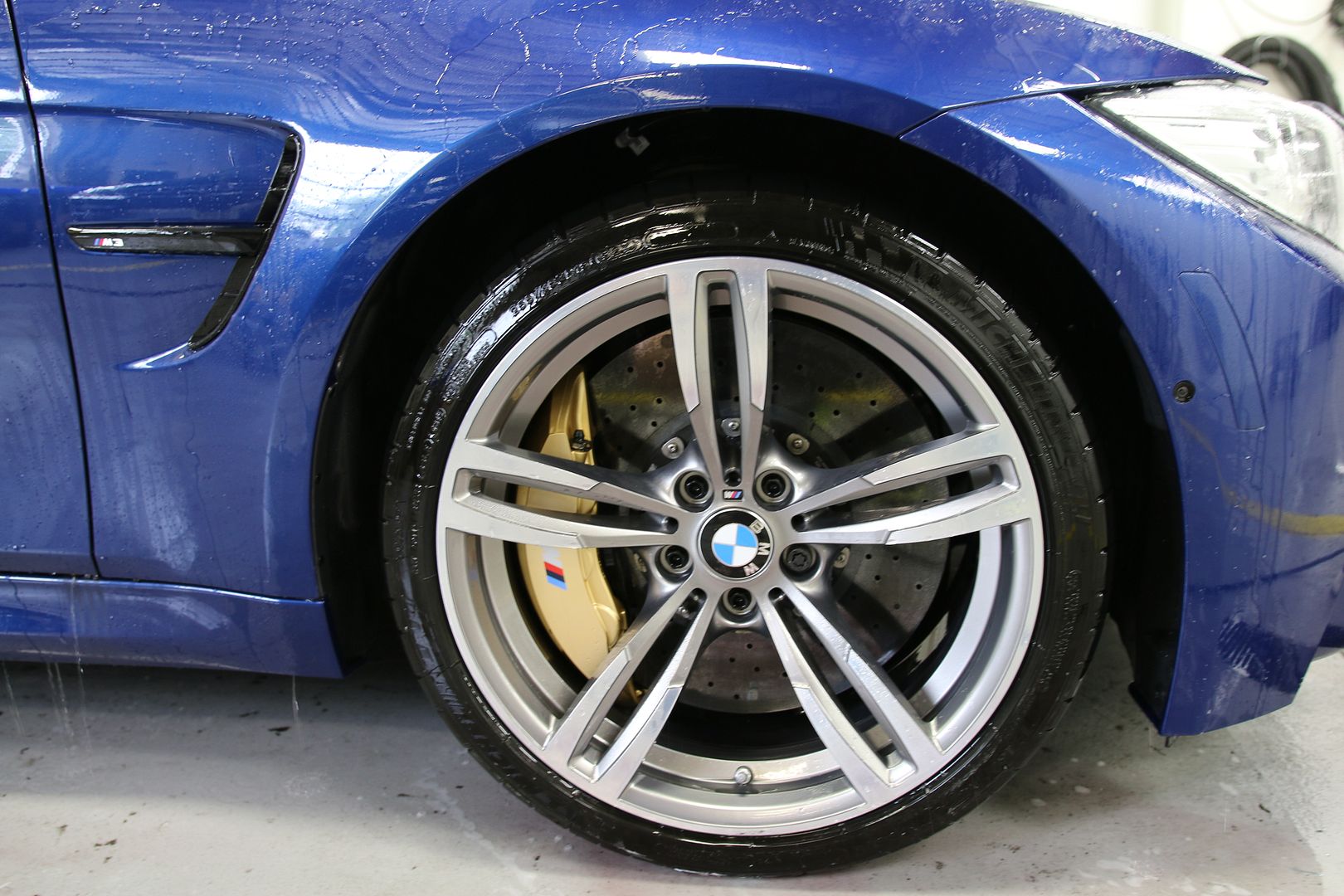 Wheel wells/tires/ wheels all washed and rinsed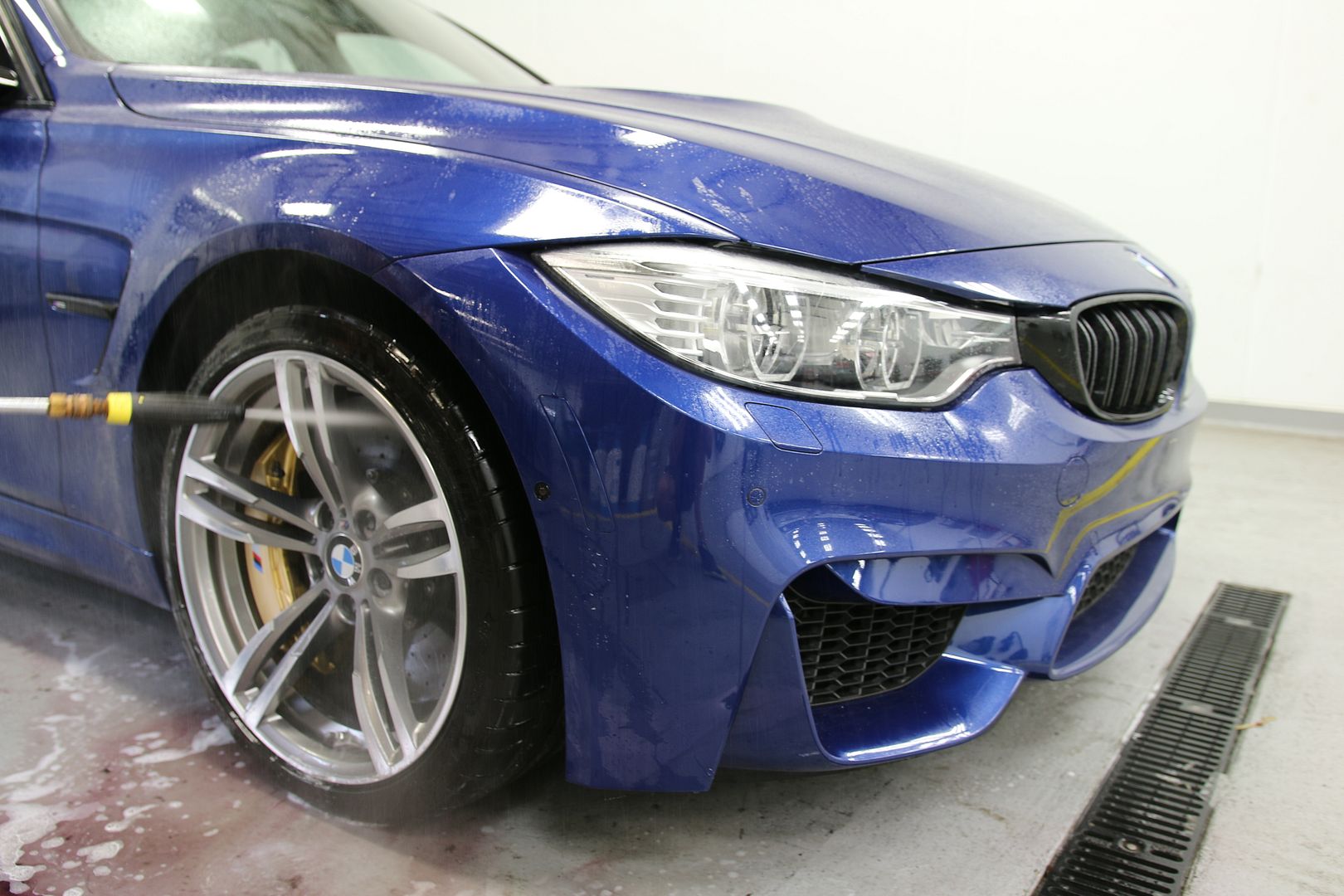 Decon with Sonax Fall Out Remover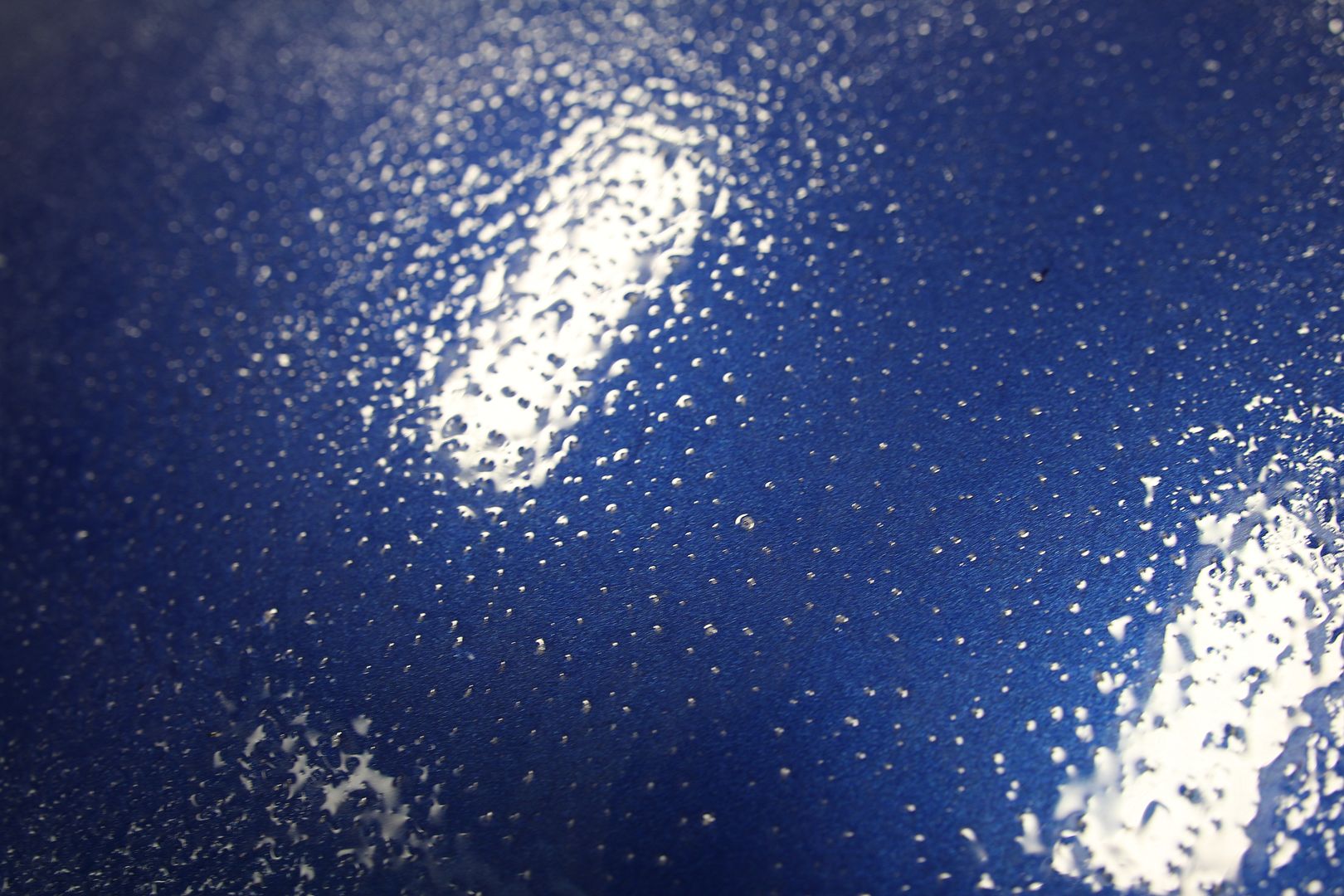 2 Buckets read to go
Who doesn't love foam shots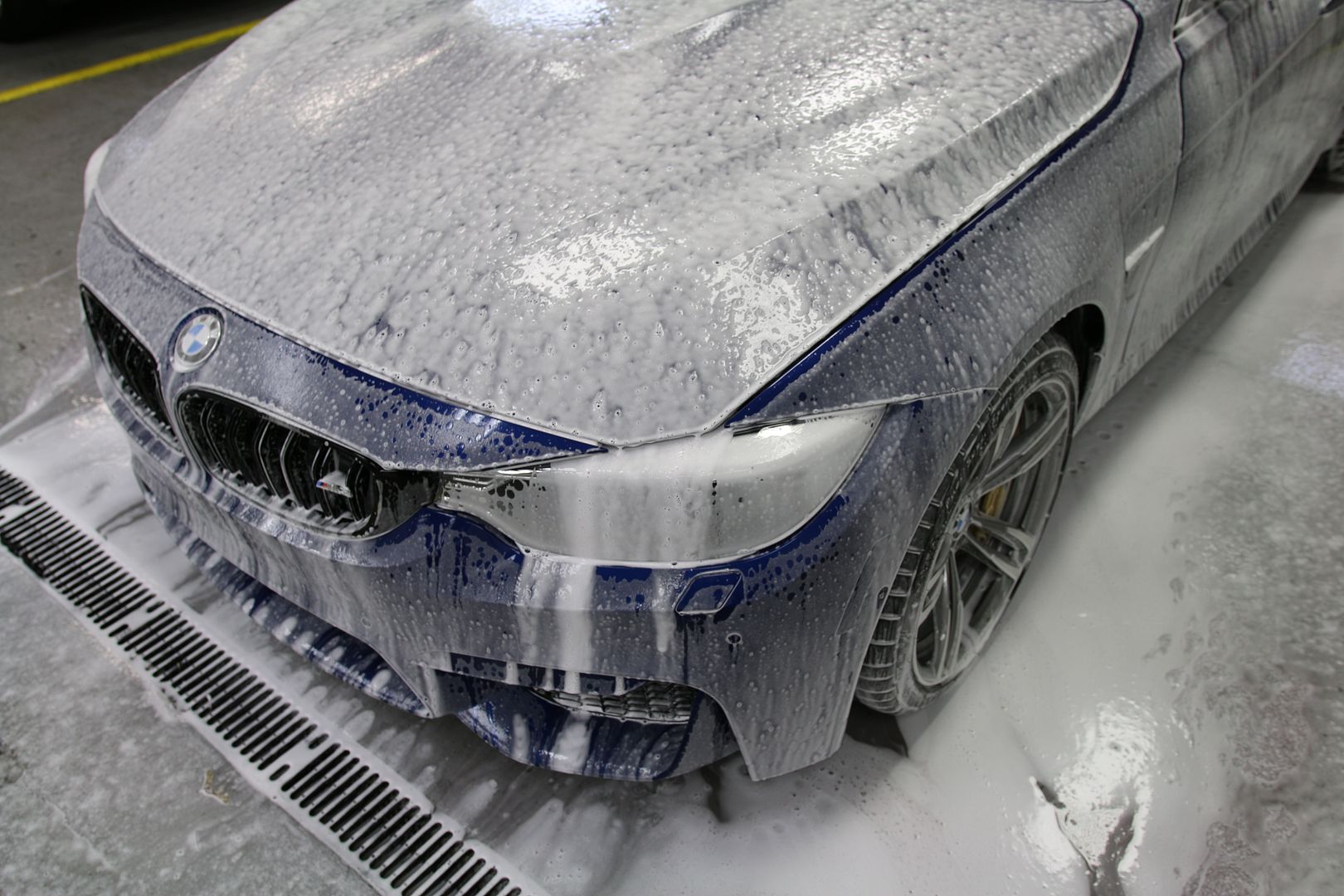 Washing down the car with the Uber Wool Wash Mitt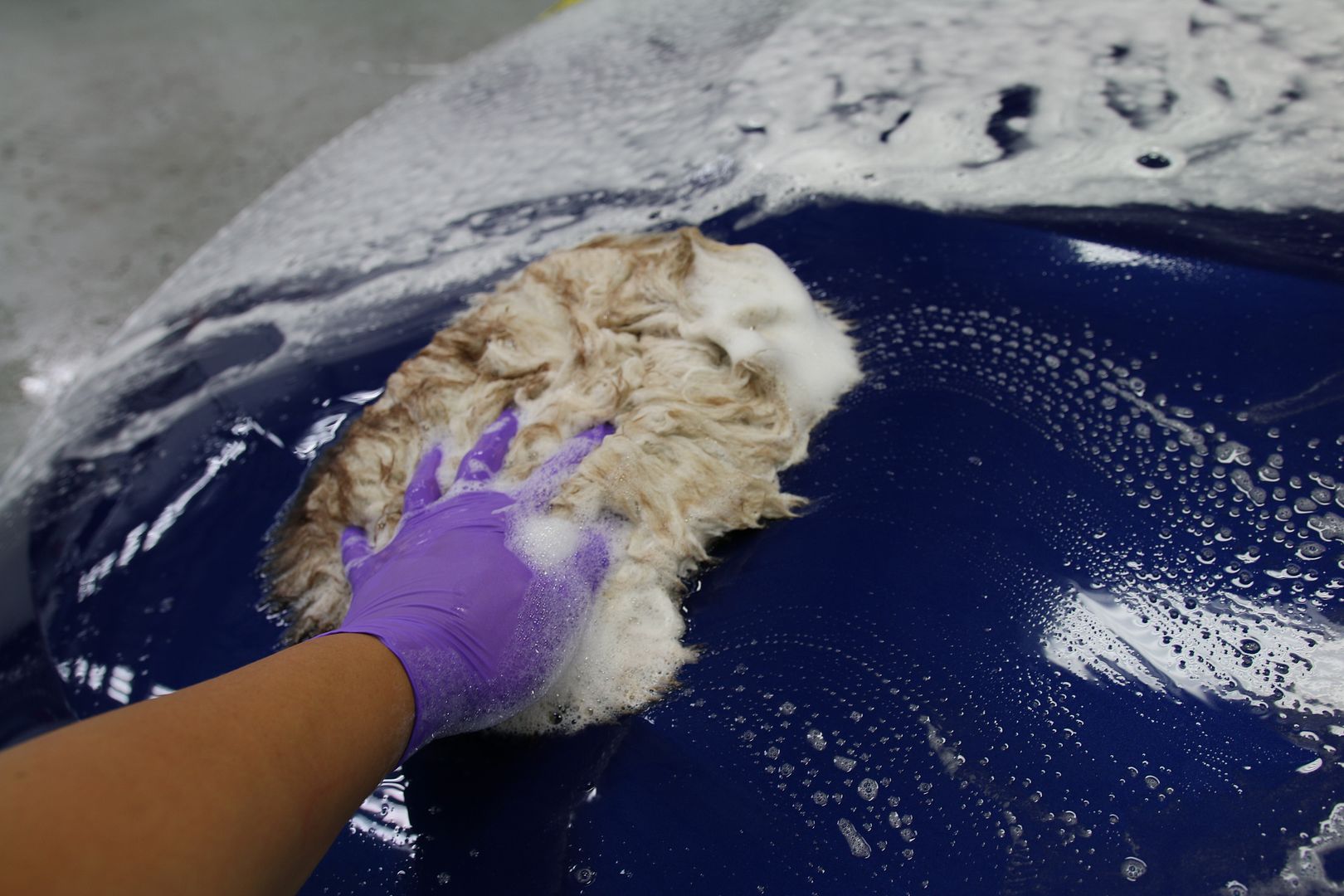 Removing the bug and tar and grime
Claying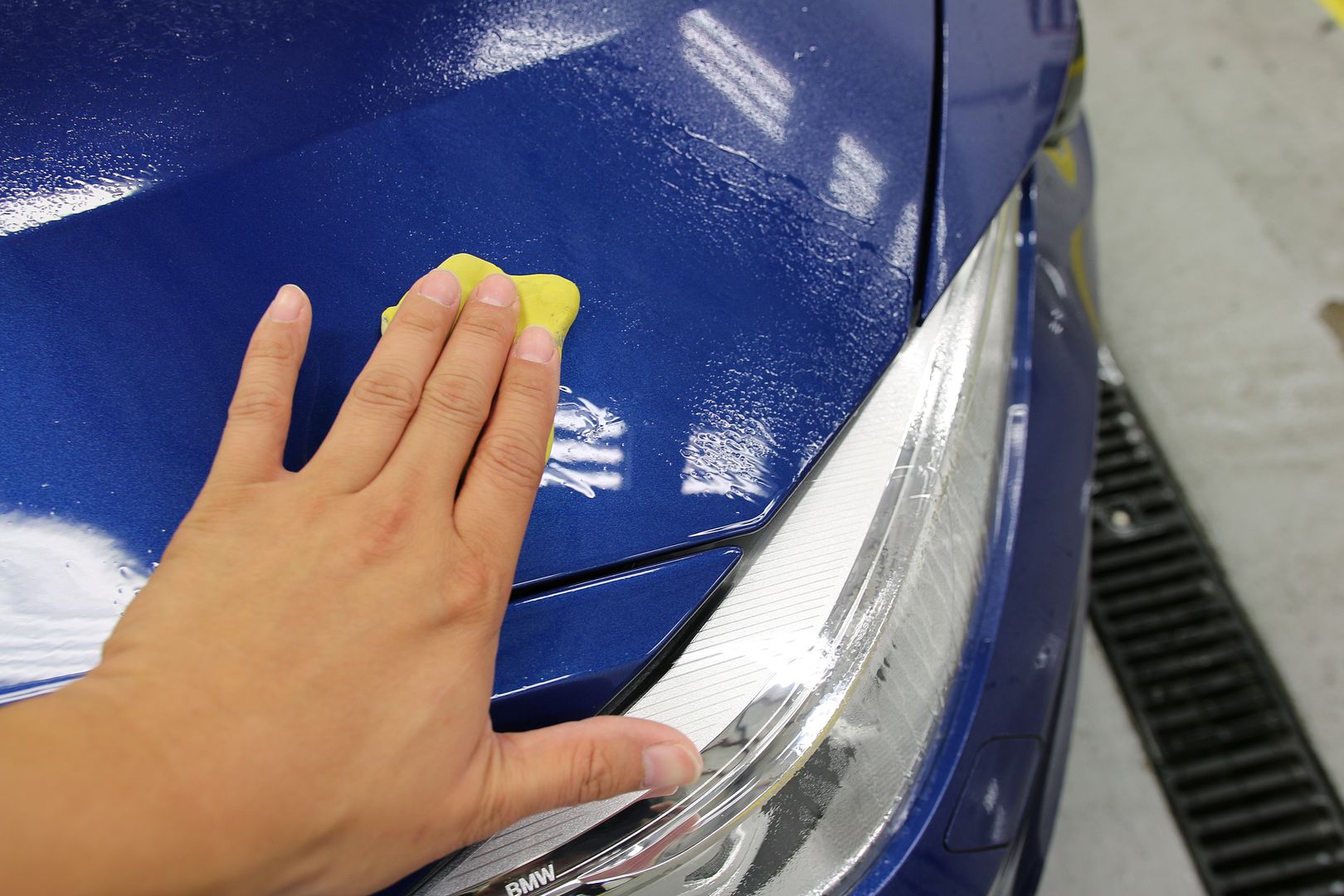 Rinse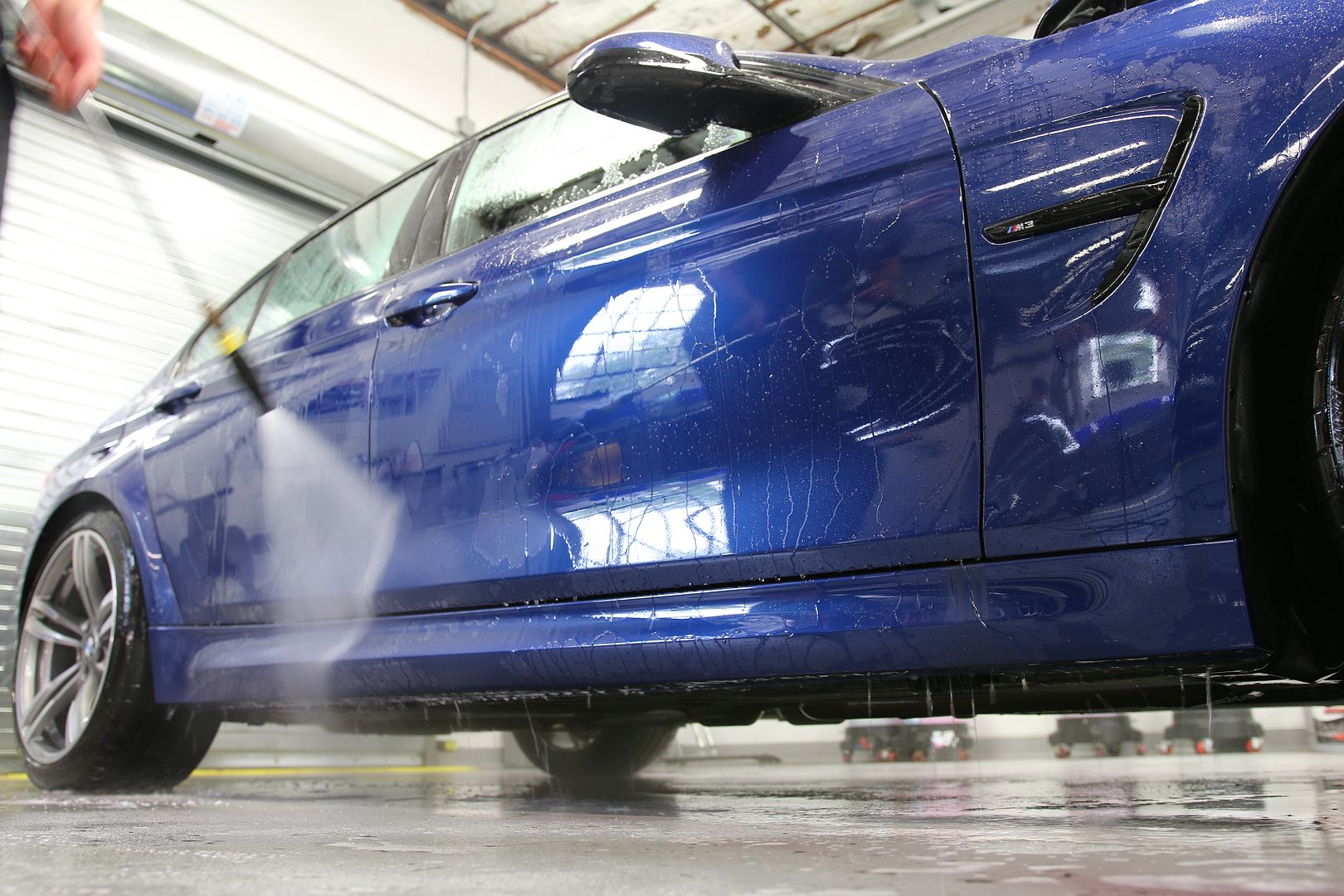 Clear Film install shots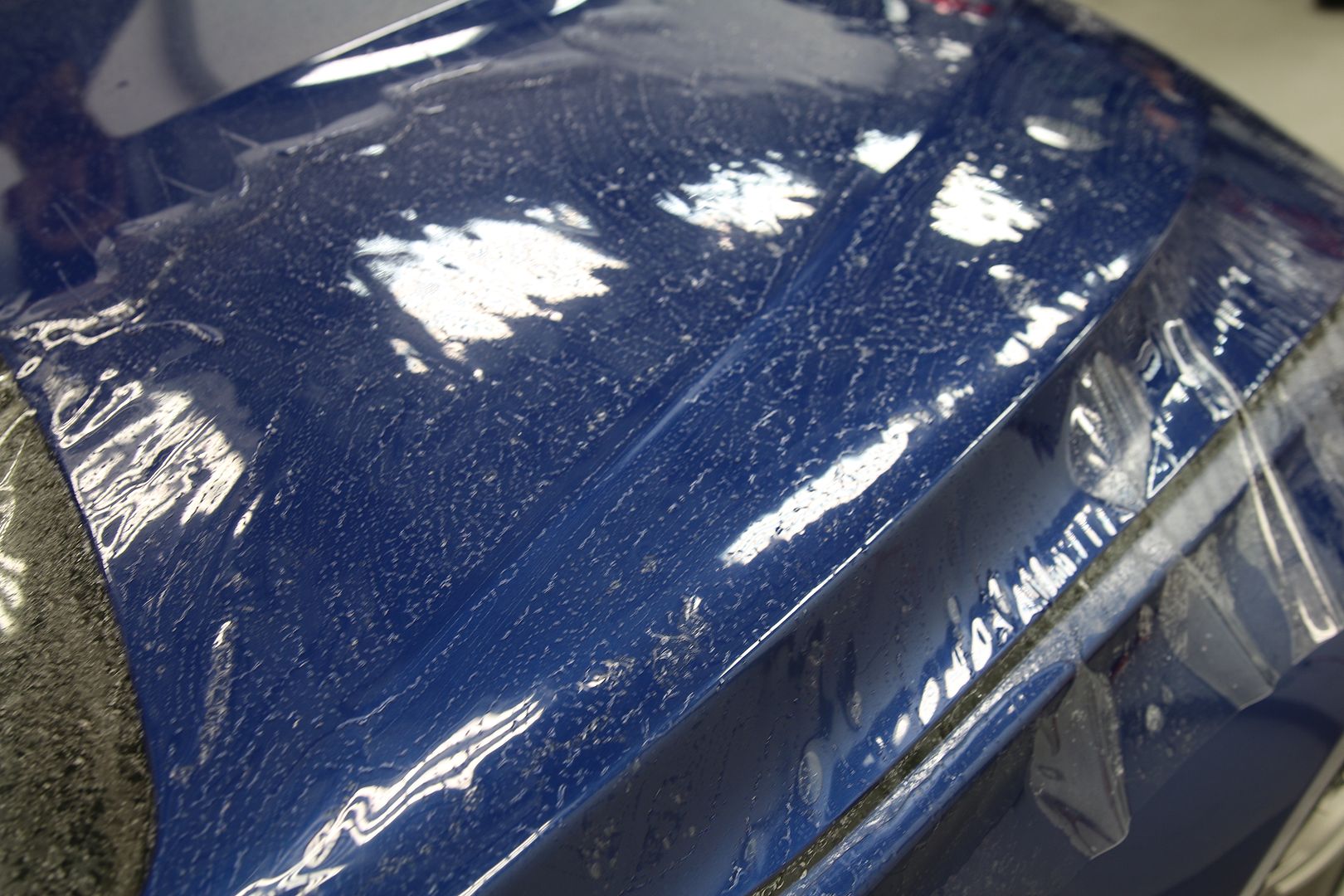 Spotting the imperfections with the Scangrip Lights!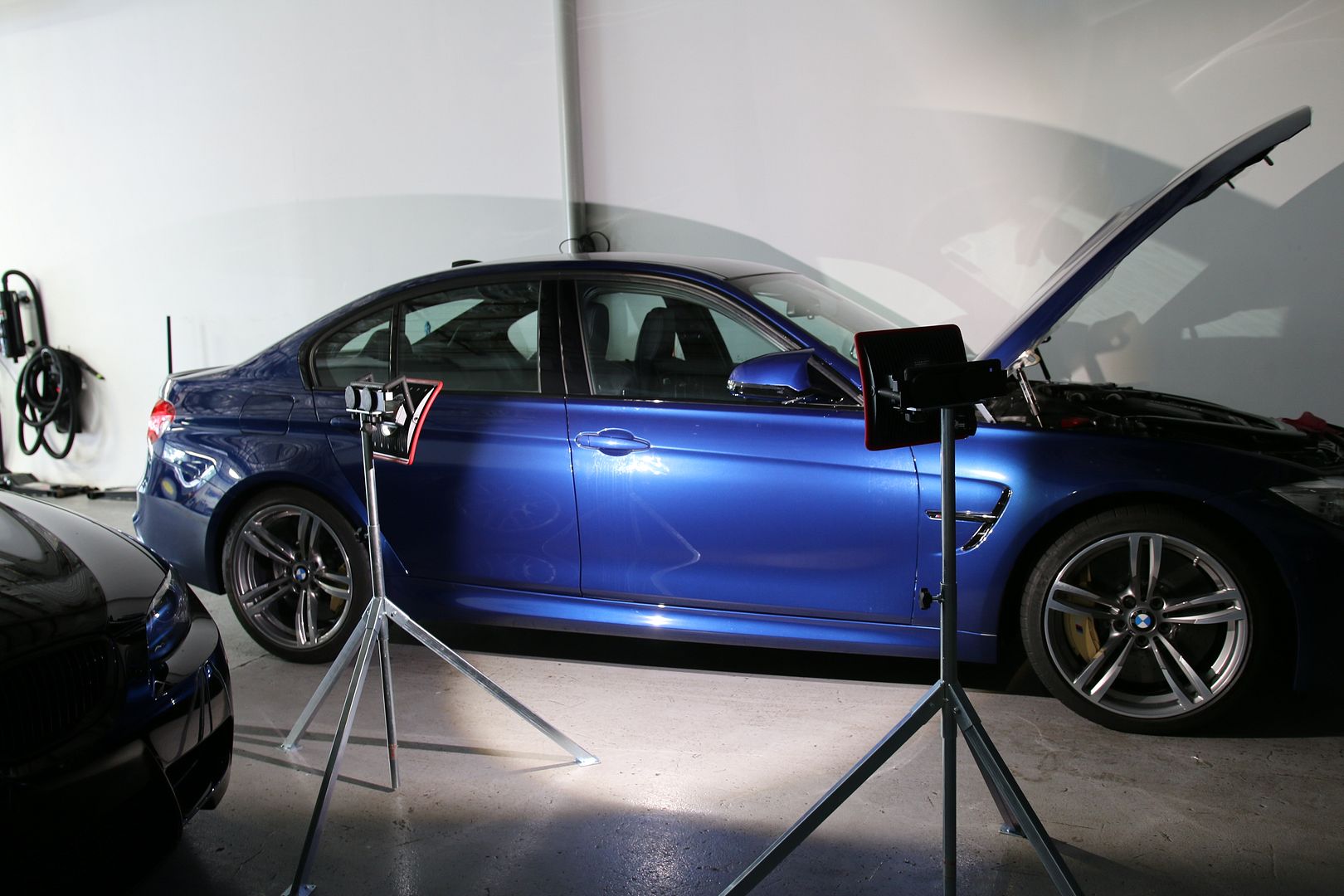 Before some light scratches and imperfections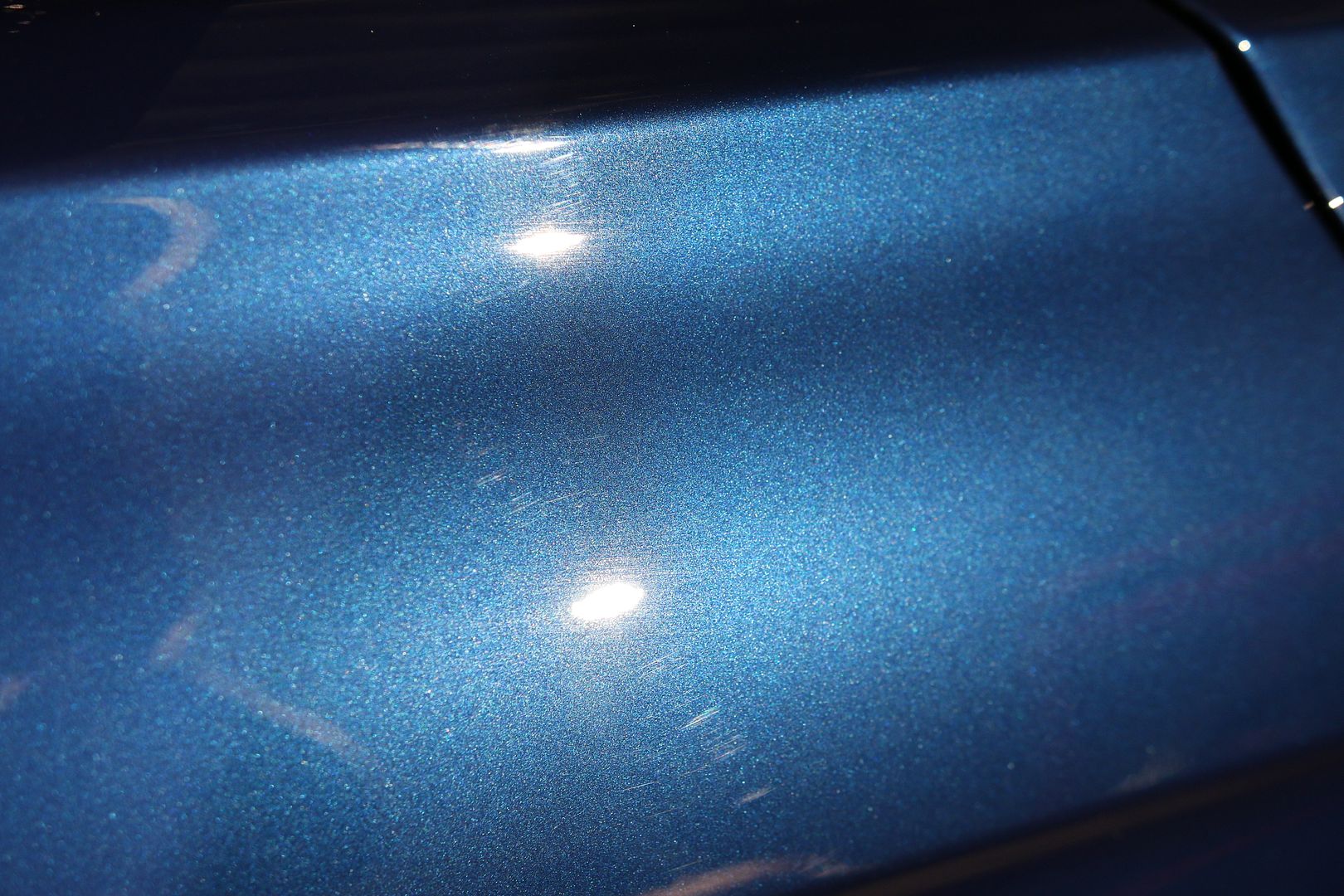 After polishing
Modesta BC-05
Modesta BC-05 getting cured with heat lamps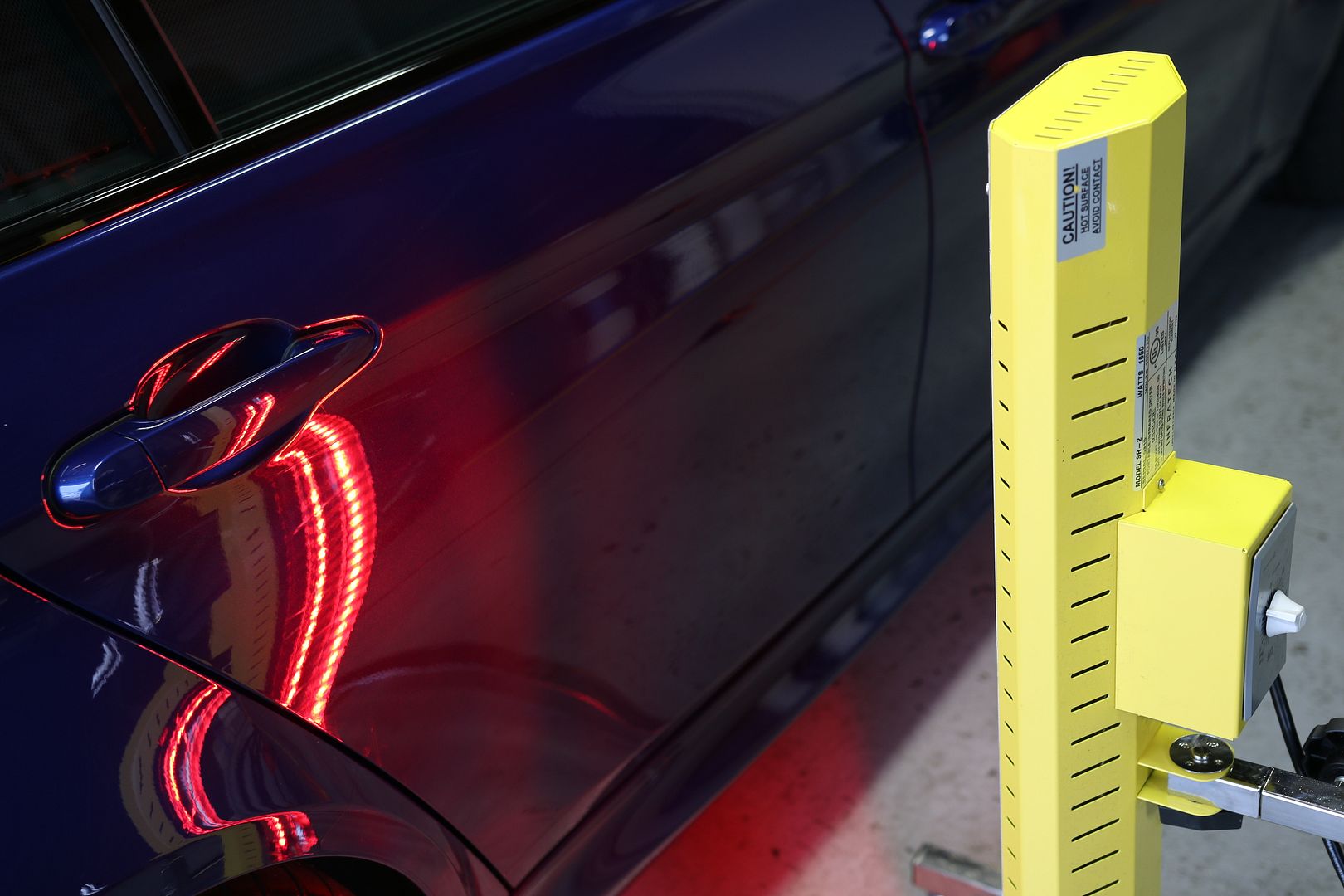 The temperature needs to reach 120 degrees F - not there yet.
Final touches
Exhaust tips after
'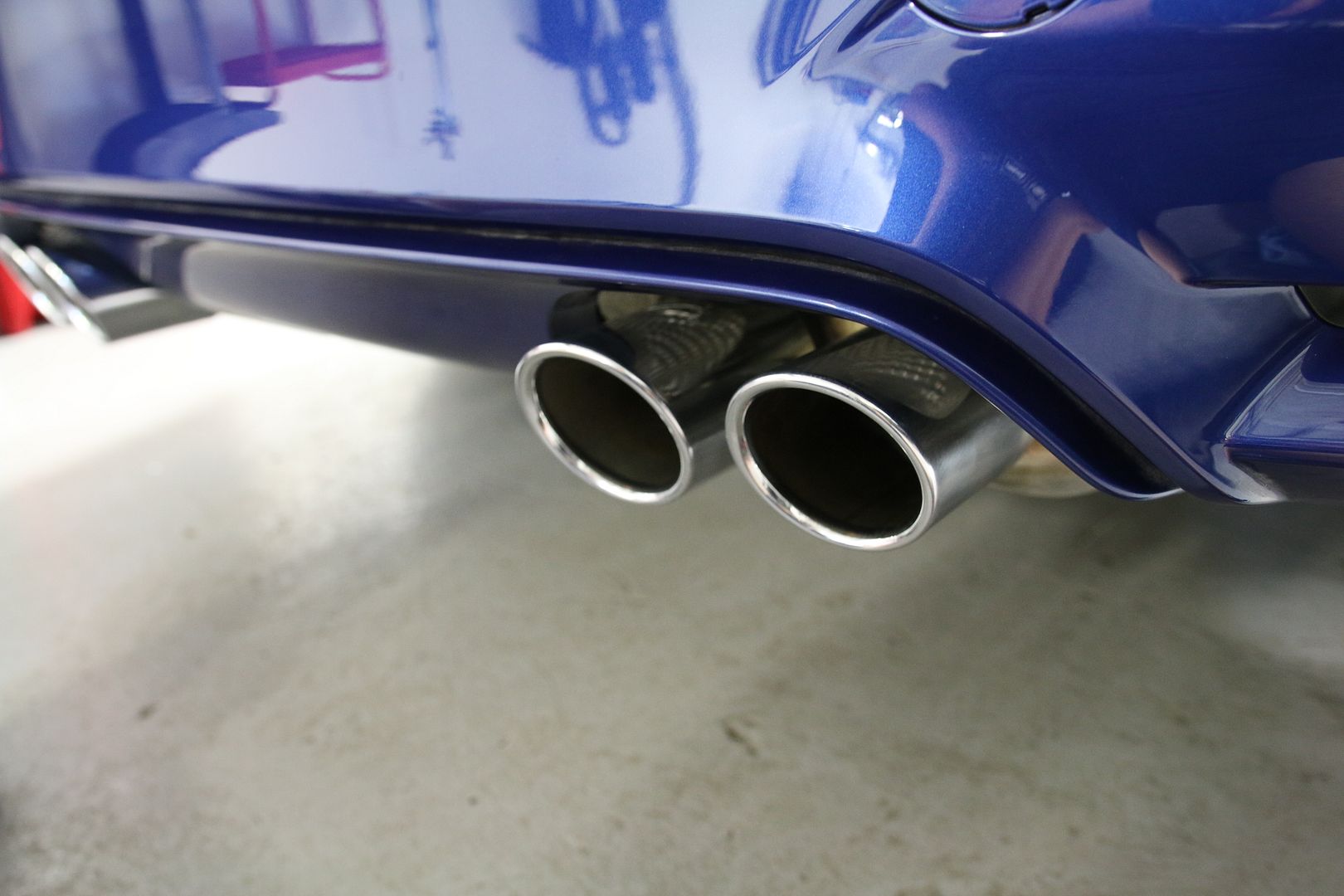 Engine shot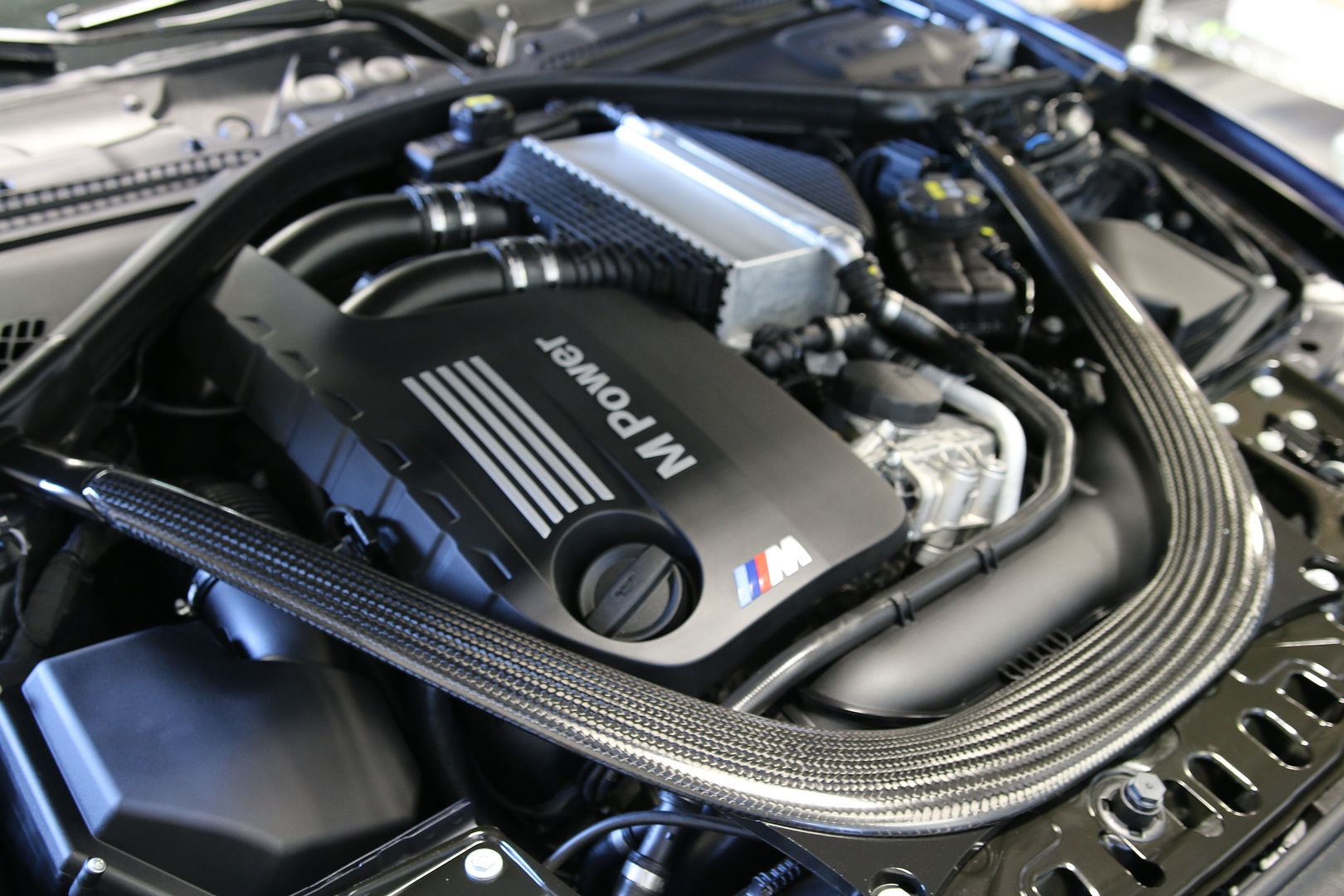 After interior
After shots exterior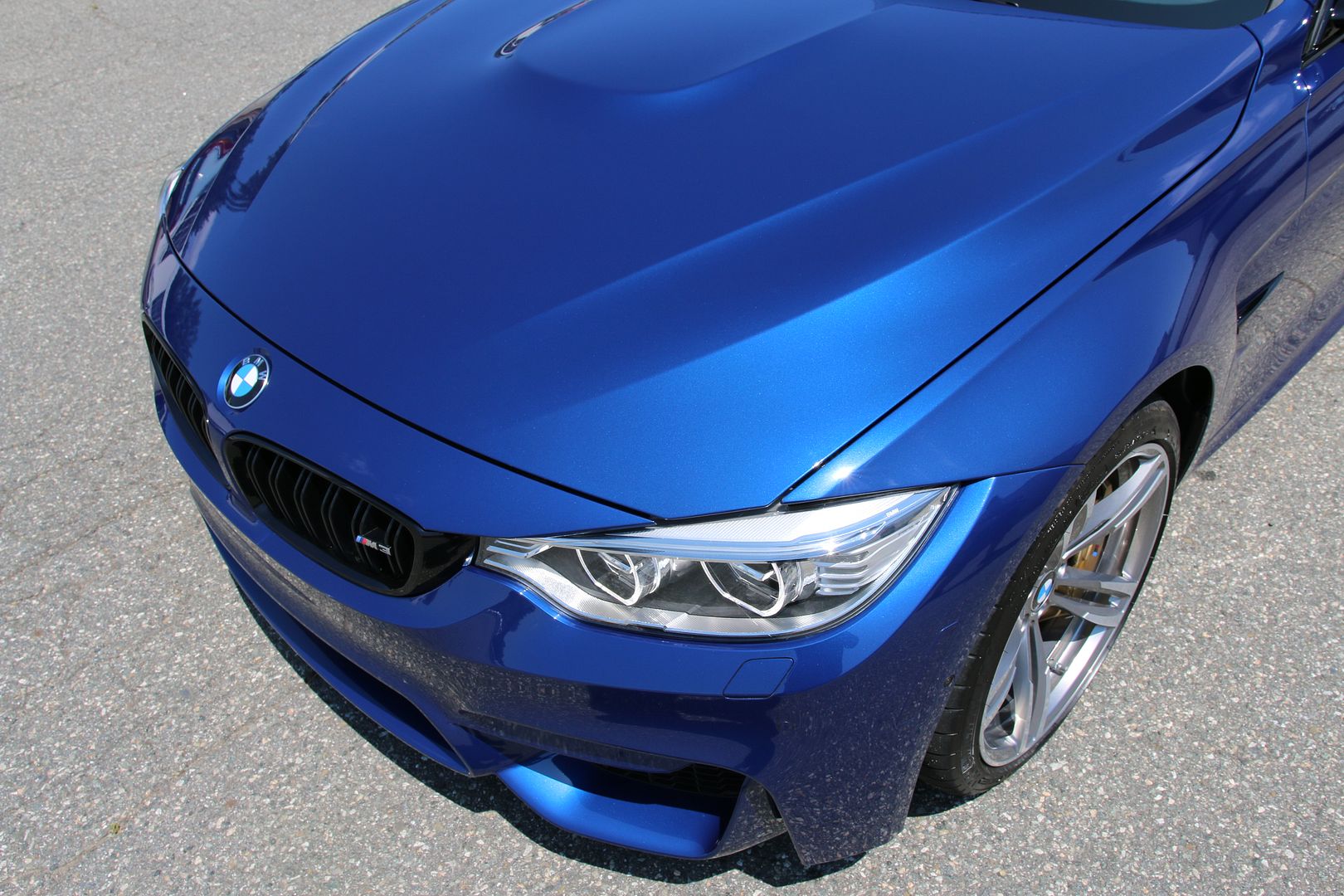 Click here for the complete article including many more photos.
BMW M3 - Xpel Ultimate and Modesta