Spring compressors
---
Question for those that have done serious wrenching, either professionally or at home with gritty determination.
I have some of the simple "threaded bar with two hooks" style spring compressors and those scare the living daylight out of me. I watched my nephew (in my brother-in-law's volvo shop) work with a tool that clamps in to a vice which they said is their "go-to" device. They also had a larger one that is a floor model which apparently got little use. I am looking at my options as I want to have one that is safe and easy to use. I came across this, at the price point it is clearly made in China but so are my shop press and my tire changer, they both do the job they were intended for well enough.
Leaning toward getting the model below. Anyone own something like this and willing to relate their experience?
EDIT: The reviews on these seem to indicate extremely poor quality of manufacturing. I like the Youtube review as the concept seems well thought out and functional, But several reports about the wells splitting on the upper head and the cantre column denting.splitting has me very wary. I wonder if re-welding the head and subbing the column would make it safer.......defeats the purpose I guess. I'd be willing to pay 2-300 for a reliable one.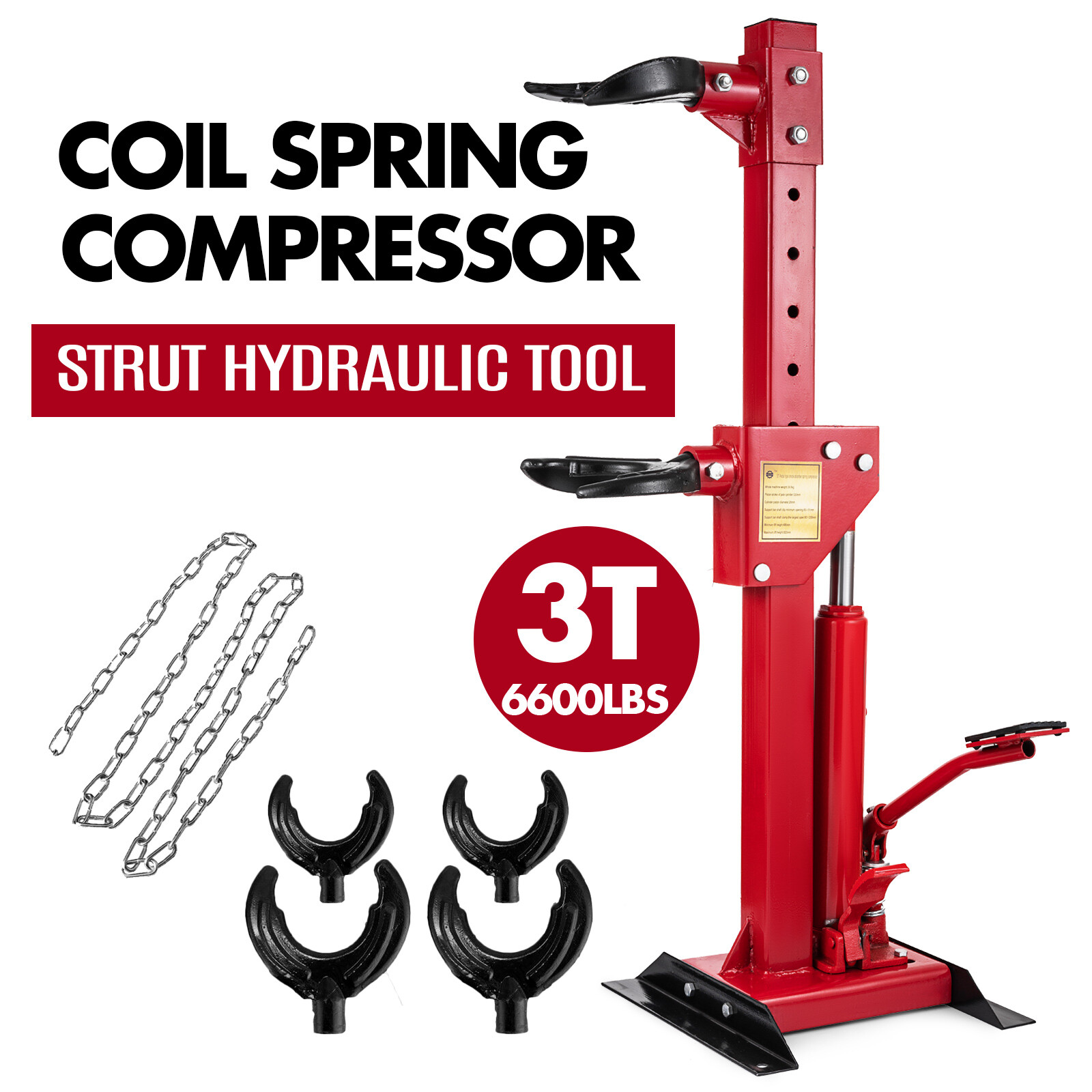 __________________
2003 4.4i black ext./black int./black headliner
2009 E70 35d, black ext./black int./black headliner (shipped to Europe and back to USA)
2006 4.8iS Le Mans blue/cream int./black headliner, SOLD sadly...
Hmmmm, love those black headliners!

Other hardware:
2005 Tundra crew cab, son's DD and weekend hauler
2015 Cayenne S (wife's new DD and definitely wroooommmmm)
2016 Tundra 1794 edition crew cab, luxo hauler
---
Last edited by TriX5; 03-29-2020 at

12:21 PM

.