Ever since i purchased my E70 X5M in June 2018 I did not like the stance of the SAV. I kept looking at the Jeep SRT8 at work every day and noticing how good the stance looked for a factory setup.
With the help of so many members I was able to decide on what lowering system to go for on this truck.
I decided on H&R 1.2" Springs, H&R 12mm front and 20mm rear spacers and F10 M5 Comp Bump stops from @[ECSTuning](contact:41909) . ECS went above and beyond to put together the package for me and have it delivered to me within a week of ordering, all the way to Bahrain.
Here are the install pics:
Stock front Shock with stock spring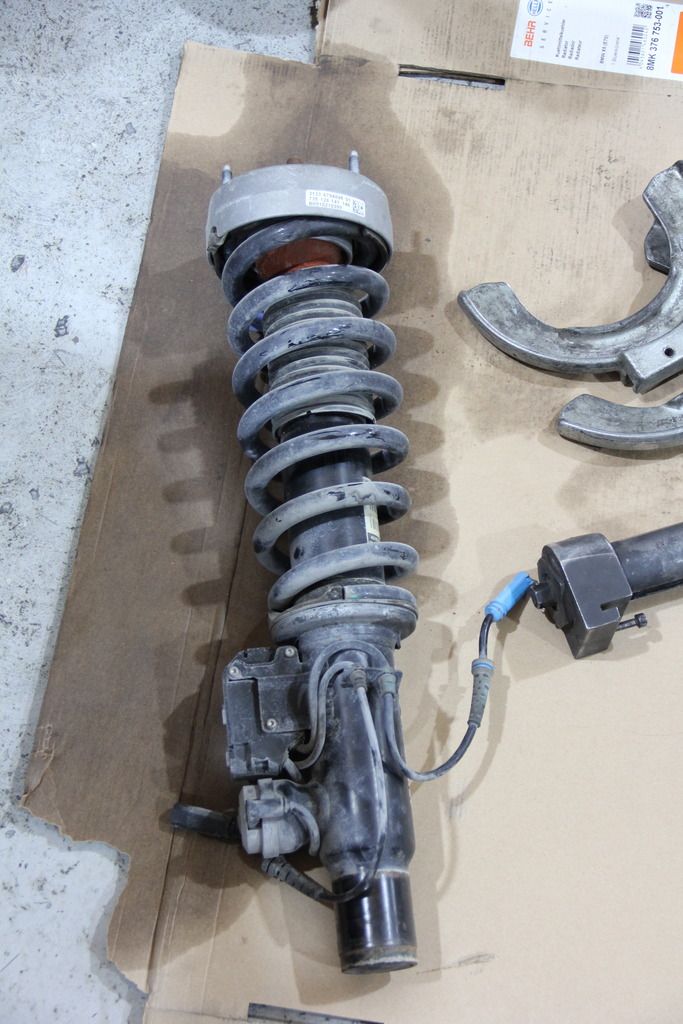 H&R 1.2" Spring
OE X5M E70 Bum Stop Vs OE M5 F10 Comp Bump Stop
OE Vs H&R Spring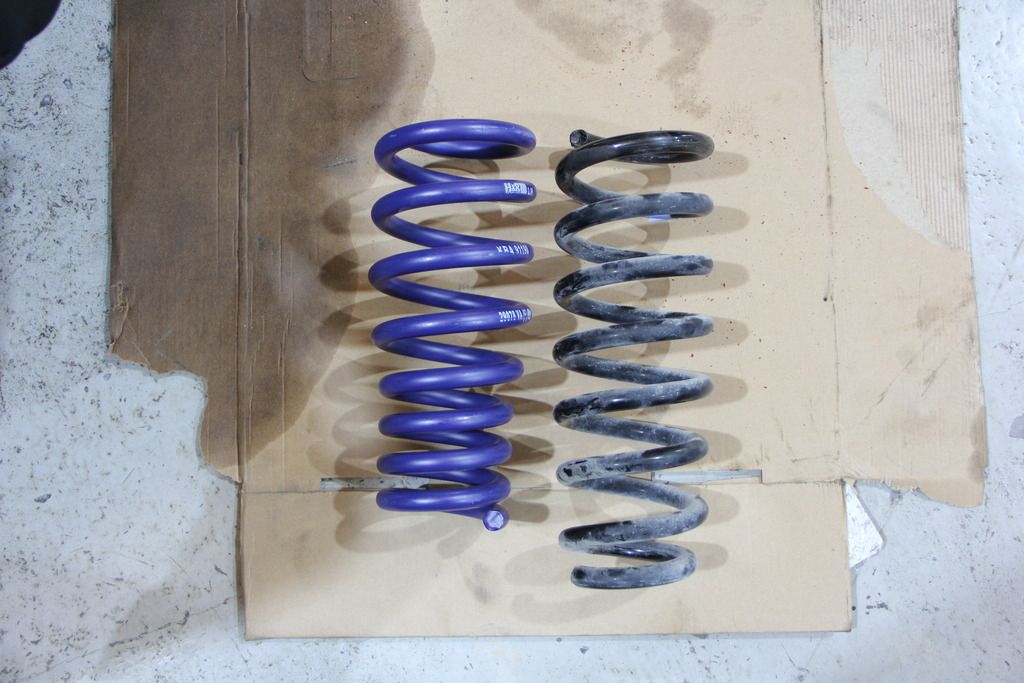 Ready to install H&R Spring and F10 M5 Comp Bump Stop
Installed
OE Vs H&R Rear Adjustable Height Links. These were set to 65mm or so i thought. It turns out they were set to 61-62mm, my mistake. We fixed this later.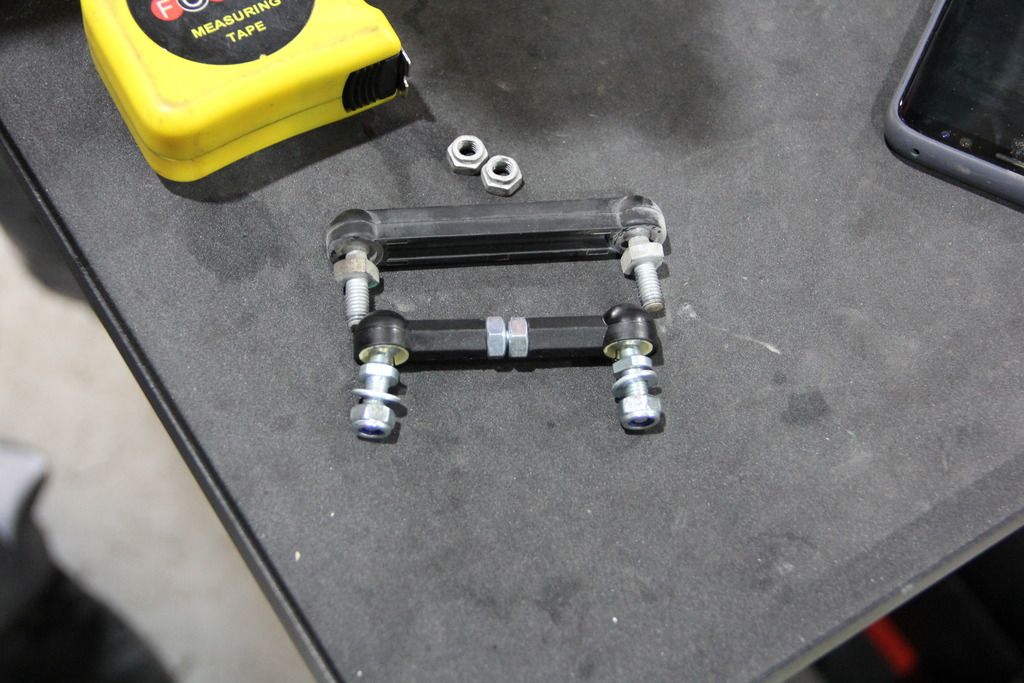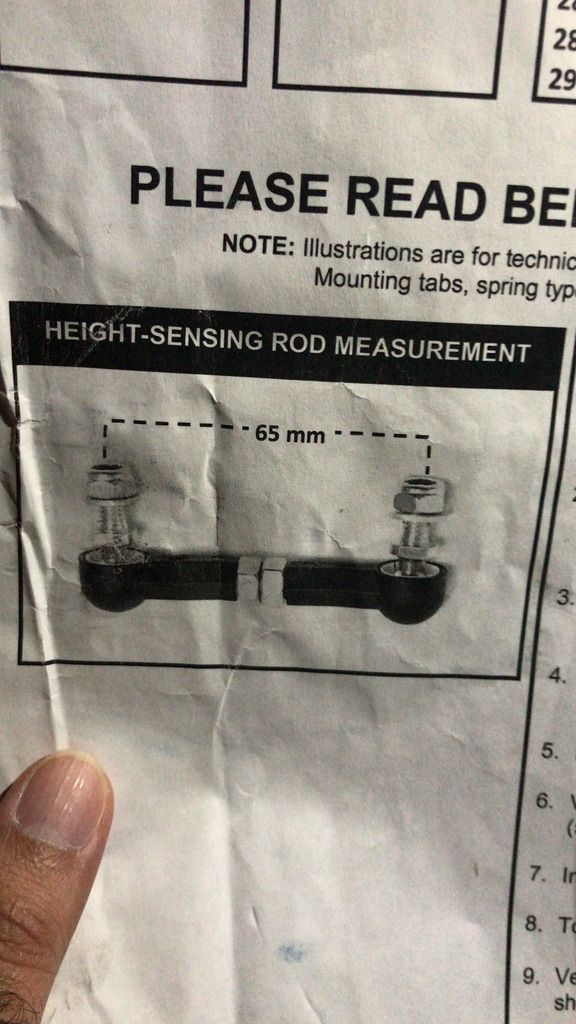 Removing rear Shocks and installing F10 M5 Comp Bump Stops, They have to be pressed into the top hats by hand. Im glad i changed these as the old ones were gone from the heat
Jonathan Torquing every thing to spec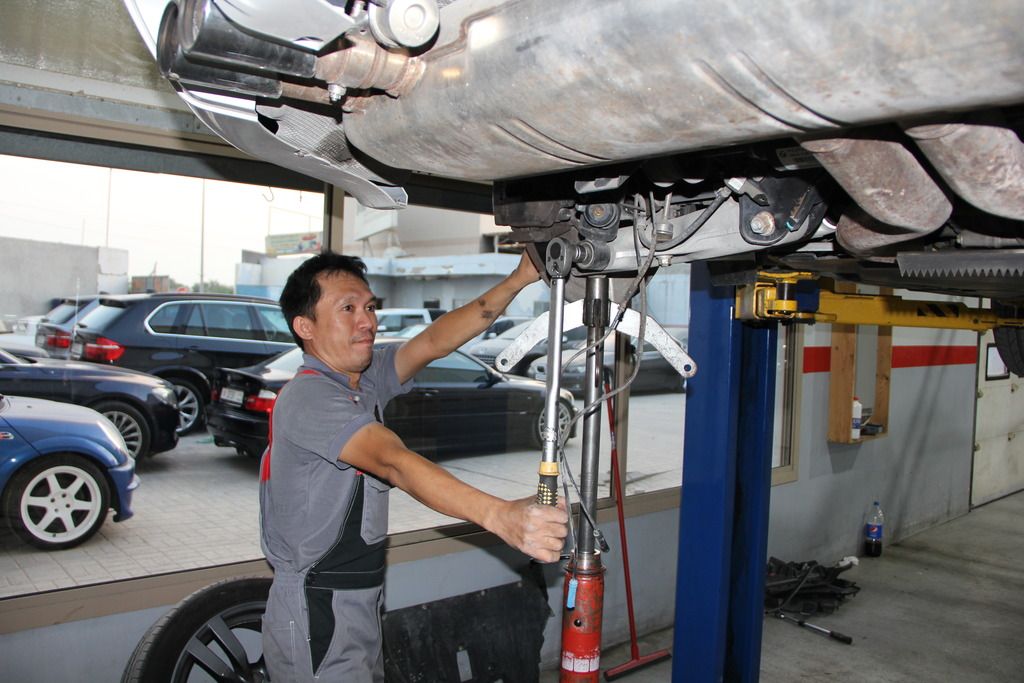 H&R 12mm front and 20mm rear Spacers with ECS Extended Bolts:
Before Spacers and lowering springs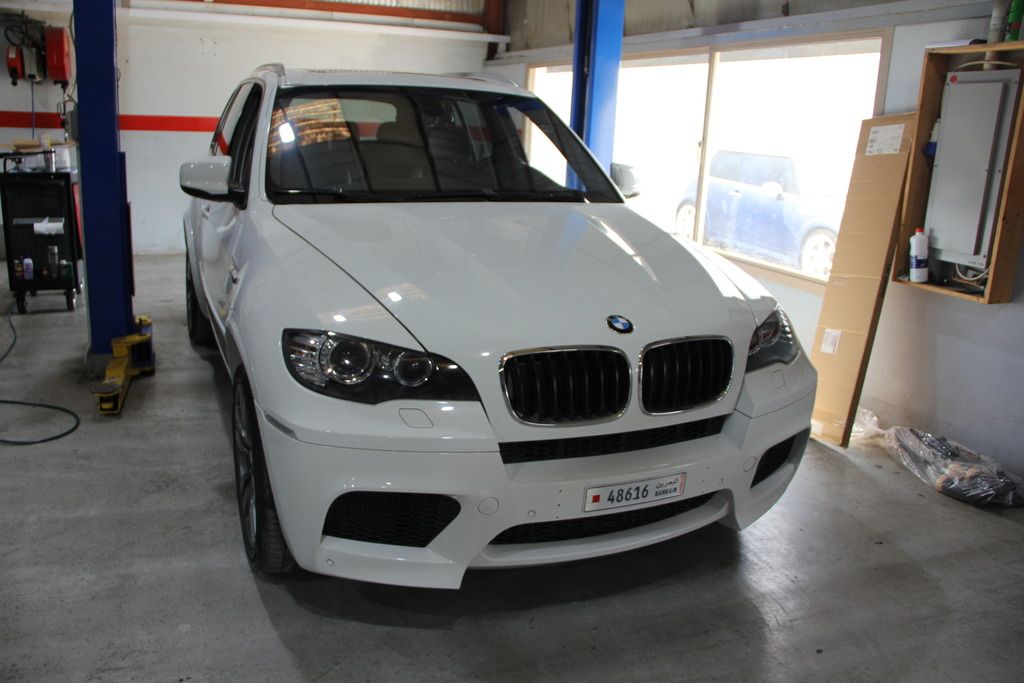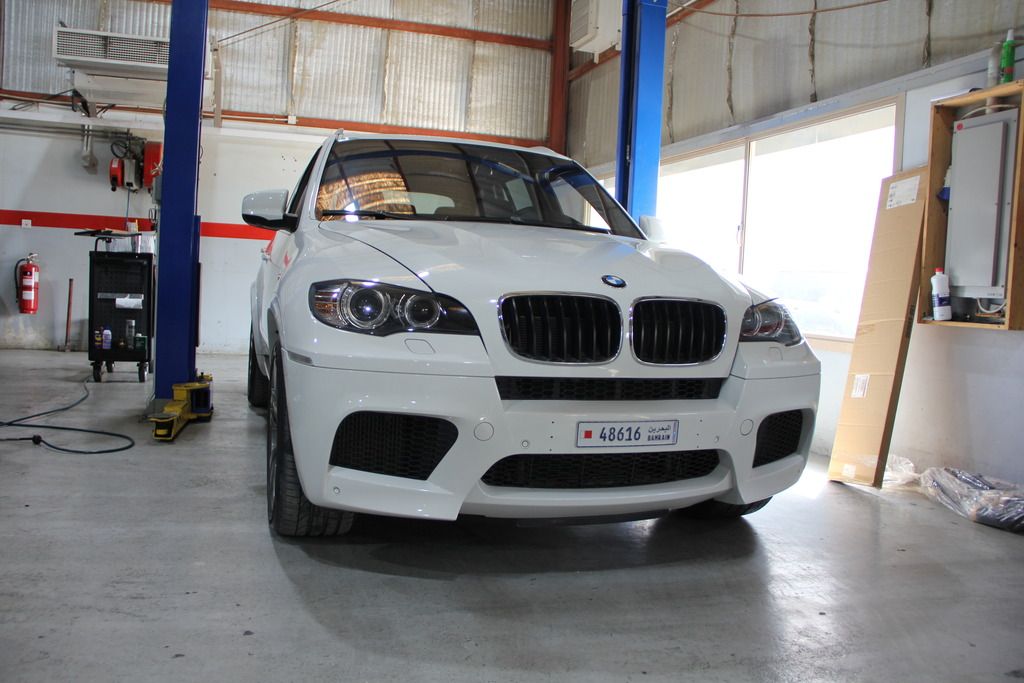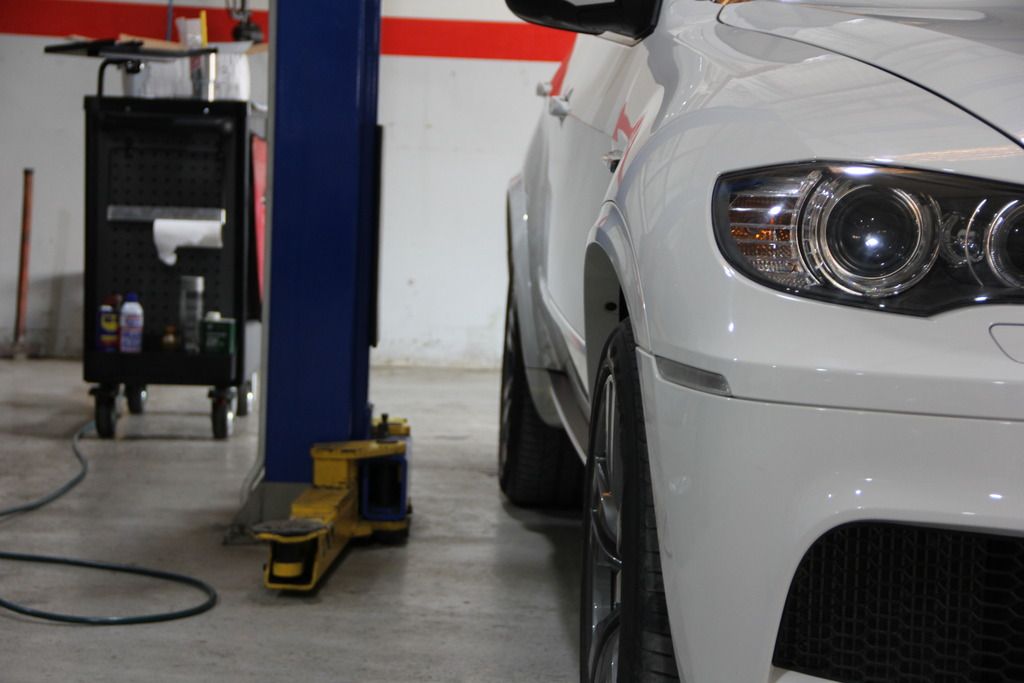 Installing Spacers, hubs were cleaned and anti-seize applied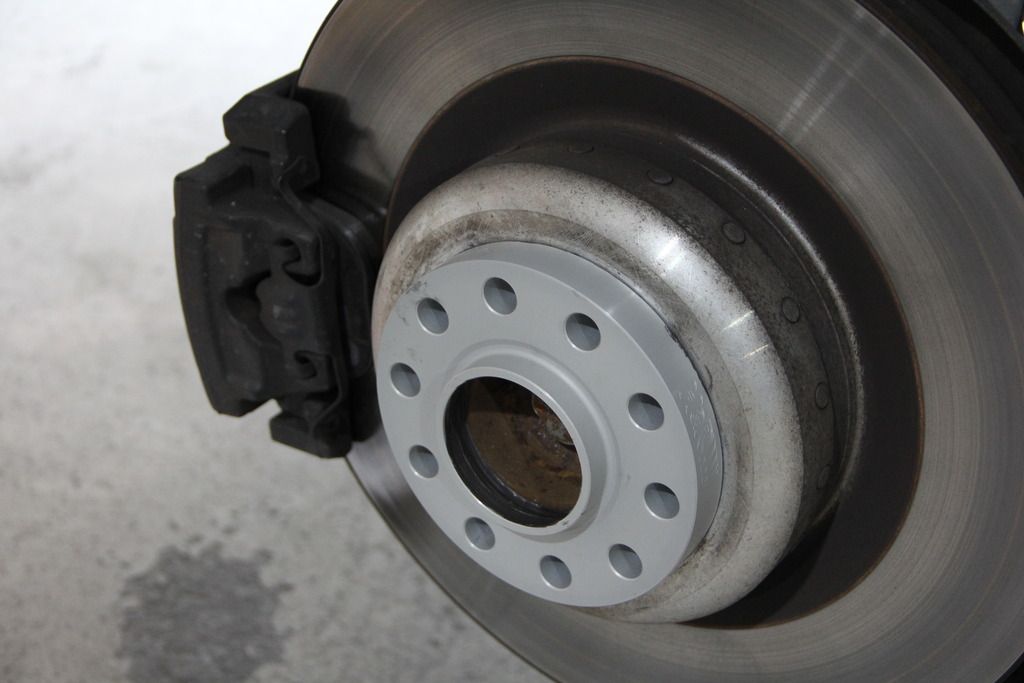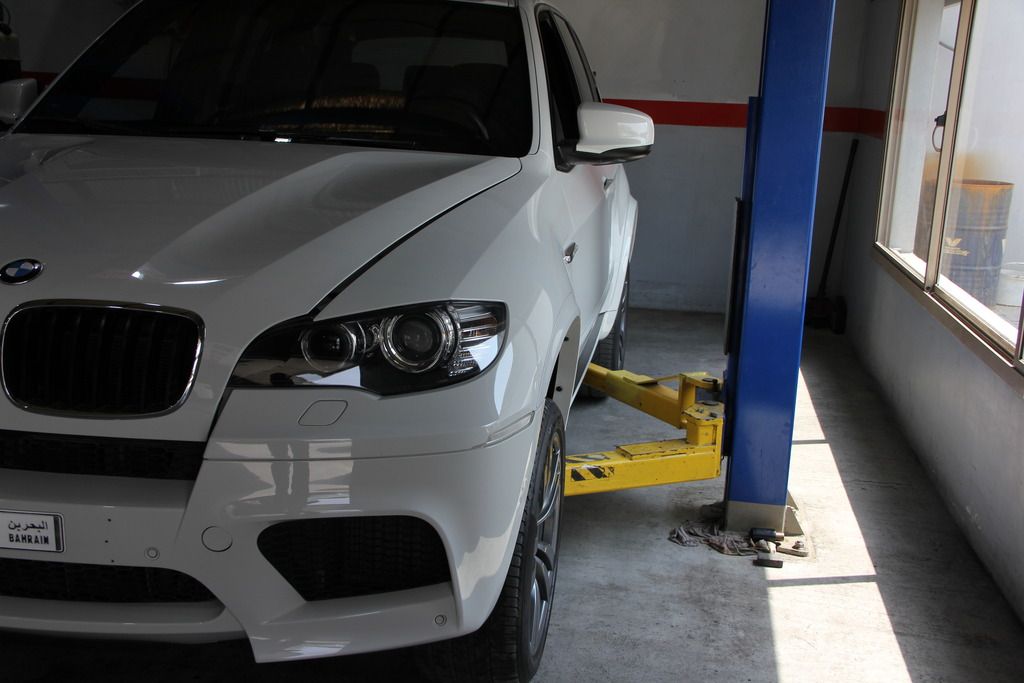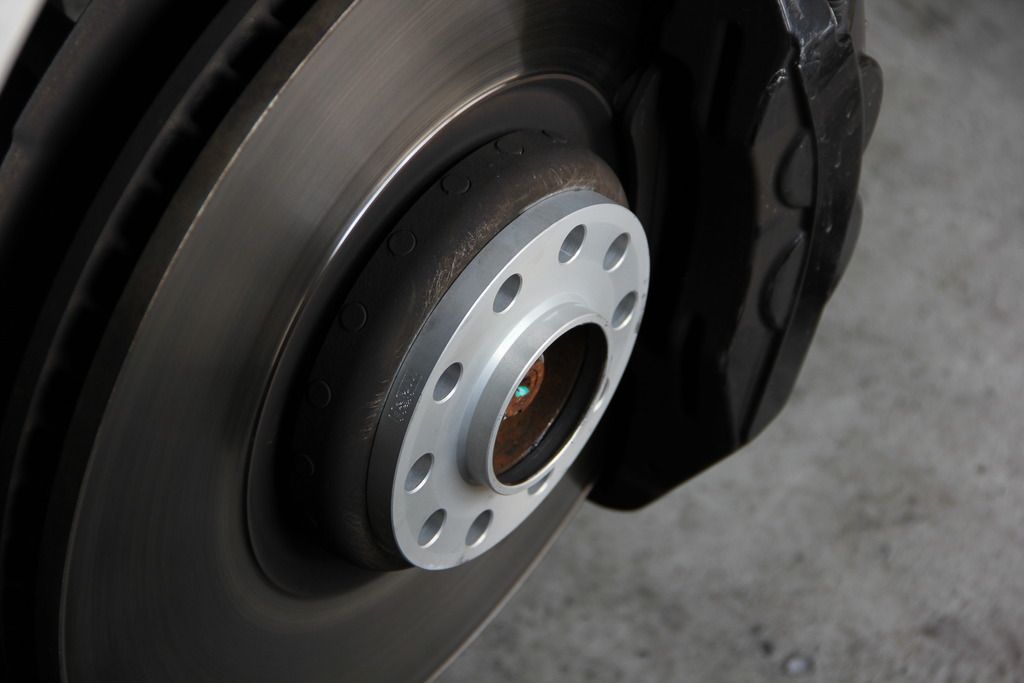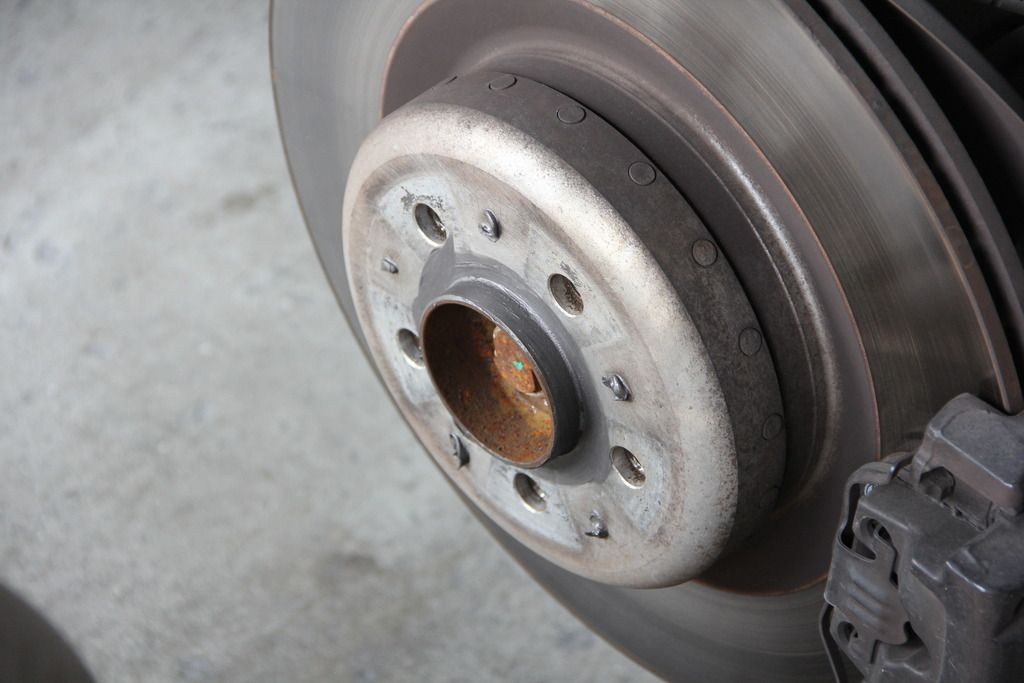 Spacers installed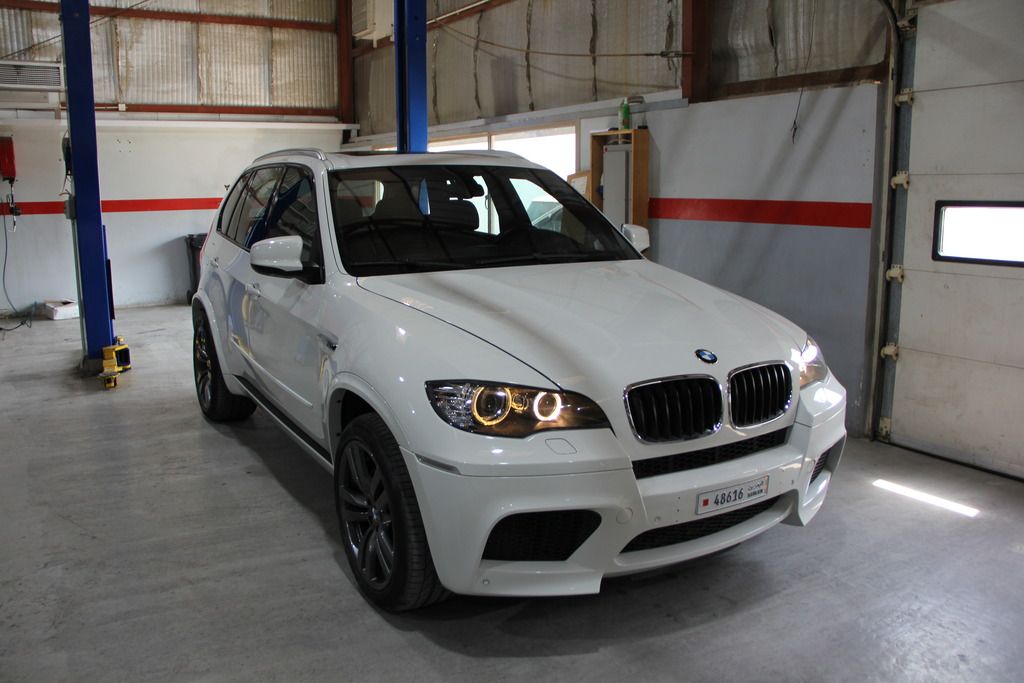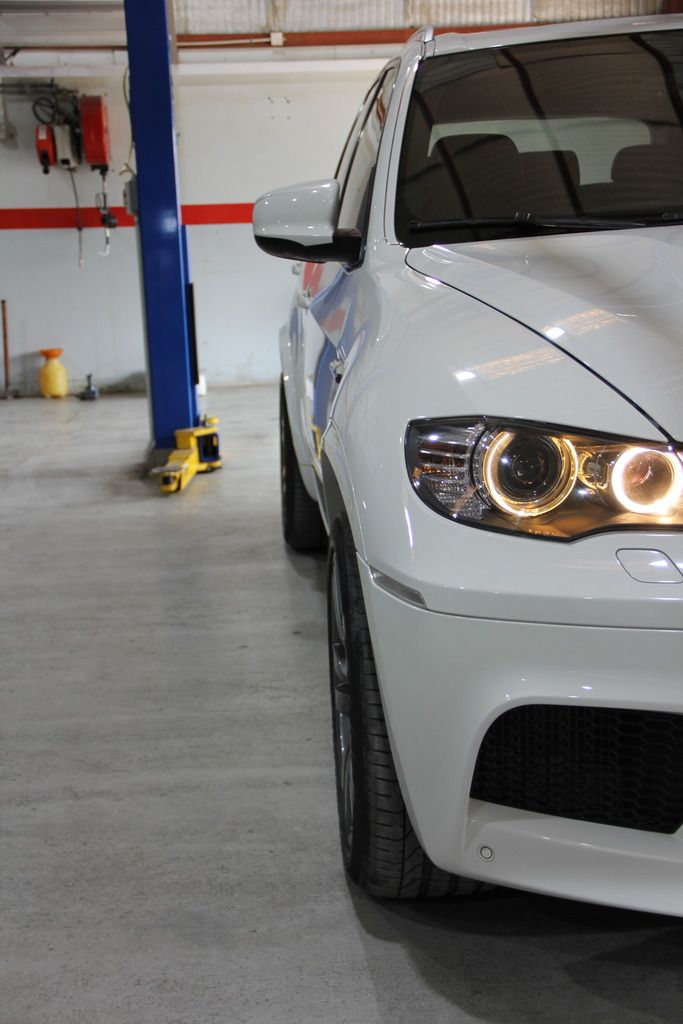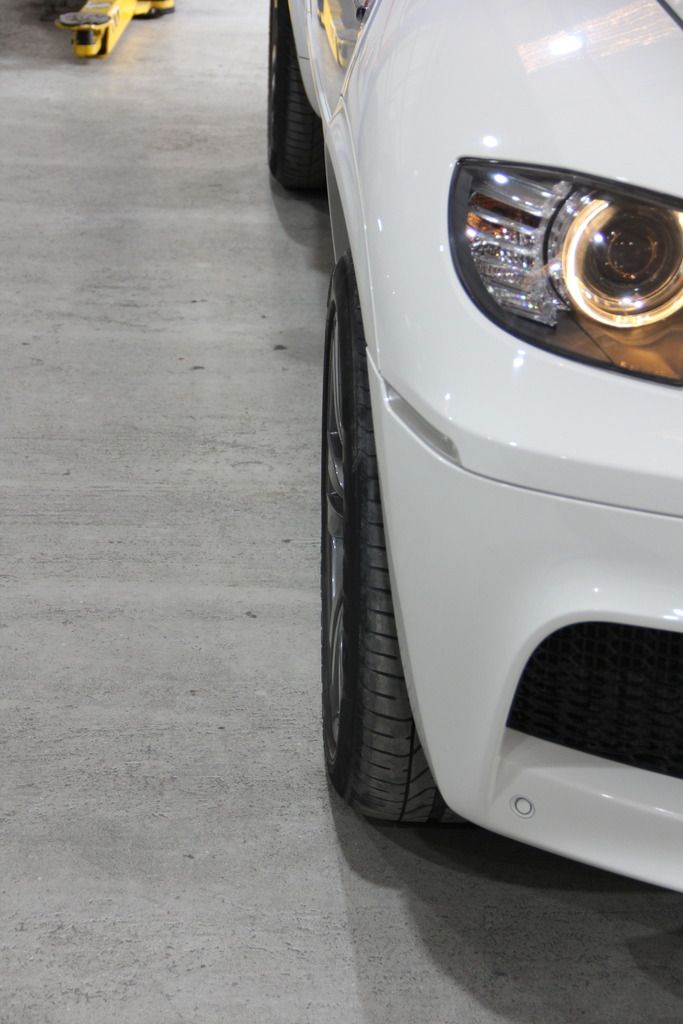 Finished Pics with both the spacers, springs and bump stops installed: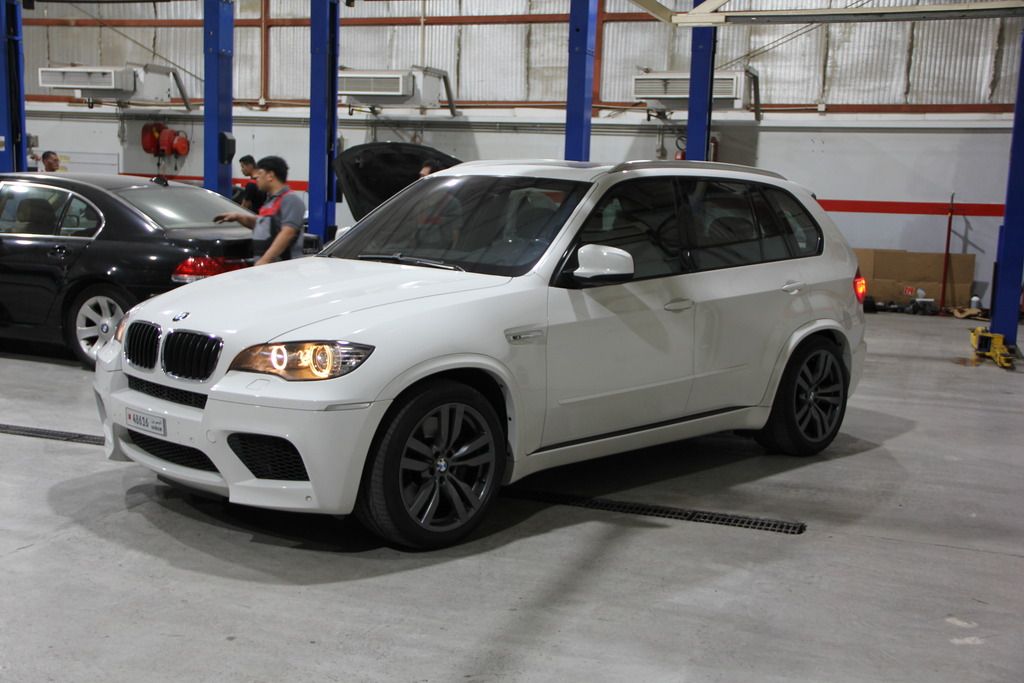 The rear was too low and as soon as I left the shop the car was bouncing so much and the rear was so hard that it gave me a headache. Went back and adjusted the links properly this time to the H&R specified 65mm and the car drives perfect. Everything is a bit tightened up. This is the way the truck should have come from the factory.
Pic of the before and after height measurements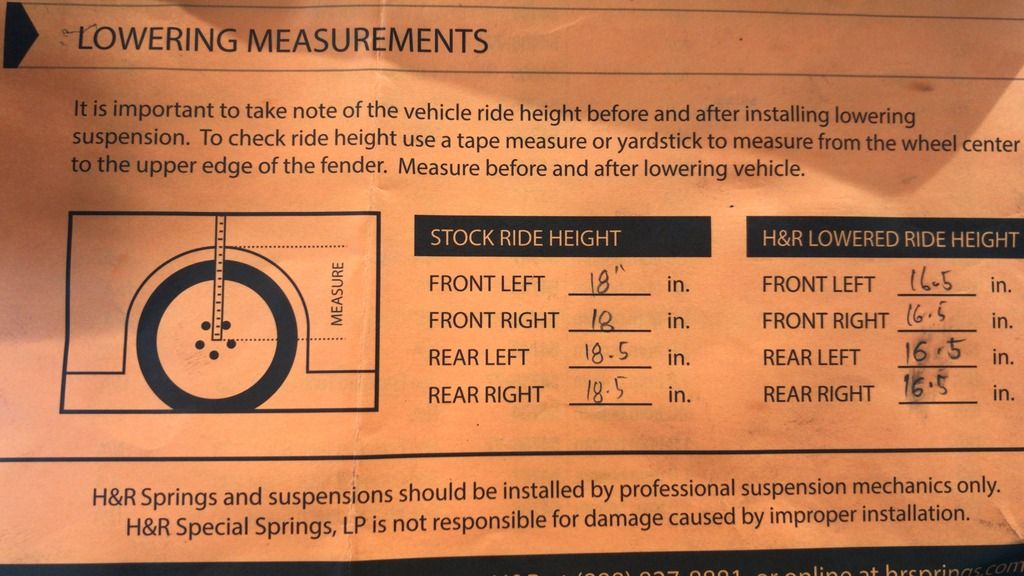 Sorry I ran out of memory on the DSLR so I will take some updated pics this week and post them up here. Thanks for reading.